Hi everyone, hope you all had a great and productive week.
Are you sure that your current SEO goals are the best fit for your organization? It's incredibly important that they tie into both your company goals and your marketing goals, as well as provide specific, measurable metrics you can work to improve.
In the Whiteboard Friday video below, Rand outlines how to set the right SEO goals for your team and shares two examples of how different businesses might go about doing just that.
How Do You Set Smart SEO Goals for Your Team/Agency/Project?
How to Create a Facebook Ad With Business Manager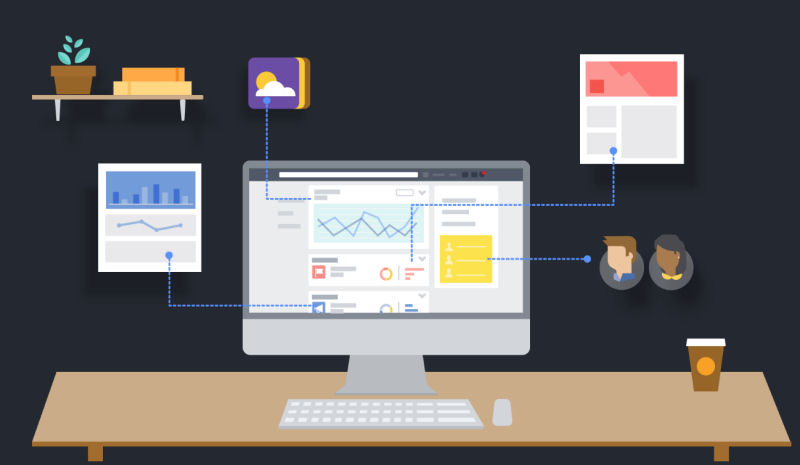 Want to use Facebook for advertising? Wondering how to create your first Facebook ad using Business Manager?
#1: Set Up Facebook Business Manager
#2: Install the Facebook Pixel
and more…
In this article, you'll learn how to create a Facebook page post ad using Facebook Business Manager.
No need for Google: 12 alternative search engines in 2018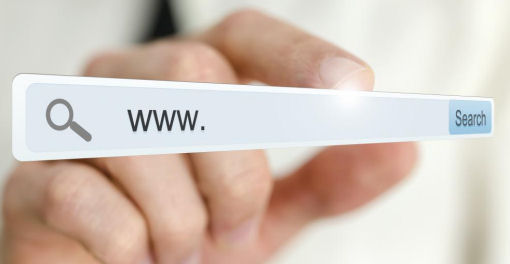 Working at Search Engine Watch isn't all about studying, understanding, and reporting on Google. With more than 9% of web users searching on other engines, it's important that we occasionally take the time to check out what they are using and what those platforms are up to.
For a hotlist of 12 alternatives to 'The Big G', you'll see that there's been some changes in the alternative search world since early 2014. Since then, some have dropped off the map and others have been usurped in usefulness by Google's increasingly rich functionality.
Check out the 12 Alternative Search Engines here
And as usual, in no particular order:
Content Creation & Inbound Marketing (SEO, Search, etc)
Social Media Marketing; Technology & Small Business Resources
On iblogzone.com, SEO Tools and more
That's it! Enjoy and enjoy the rest of your weekend.