Hi everyone, hope you all had a great and productive week.
Controlling and improving the flow of your on-site content can actually help your SEO. What's the best way to capitalize on the opportunity present in your page design?
In Rand's Whiteboard Friday video below, he covers the questions you need to ask (and answer) and the goals you should strive for in today's Whiteboard Friday.
Designing a Page's Content Flow to Maximize SEO Opportunity
Safe or Risky SEO: How Dangerous Is It REALLY to Change Your Article Dates?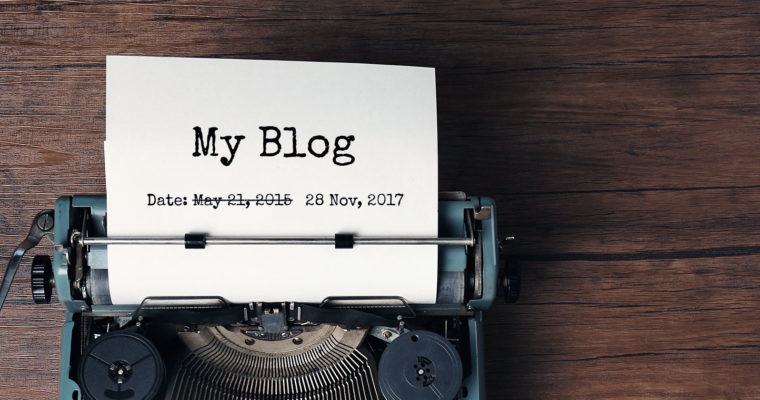 Fresh content is a powerful currency when it comes to search. Not only does fresh content keep your brand relevant and help you engage with your audience's current interests and pain points, but ever since Google's Freshness update, the more recent and relevant your content is, the better it's likely to rank in SERPs.

But what about the appearance of freshness? What happens when a website tweaks old content or changes the date on an article from 2014 to today? What are the SEO benefits – and the consequences?

Most importantly, how do you keep "evergreen content" – content that's meant to withstand the test of time – current and relevant year after year?
In this article, these questions are answered by examining how key influencers in the SEO and digital marketing industry treat date stamps, and I'll discuss my strategy for combating outdated content.
How to Optimize a YouTube Channel and Videos for Better Visibility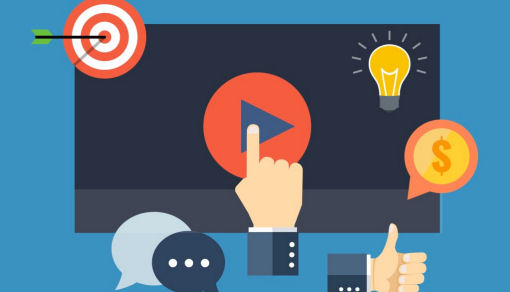 Want more views for your YouTube content? Wondering how to show up in YouTube's search and suggested videos?

An optimized YouTube channel delivers a rewarding viewing experience and works with the YouTube algorithm to boost your visibility.
#1: Design a Compelling YouTube Channel Home Page
#2: Research Keywords for Tags, Titles, and Descriptions
and more…
In this article, you'll learn how to set up and optimize your YouTube channel and videos for more exposure.
And as usual, in no particular order:
Content Creation & Inbound Marketing (SEO, Search, etc)
Social Media Marketing; Video Marketing & Small Business Resources
On iblogzone.com & more from around the web …
SEO Tools & More… (aff)
That's it! Enjoy and enjoy the rest of your weekend.