Hi everyone, hope you all had a great and productive week.
You may be tempted to publish that newest round of answers you've gotten from industry experts, but hold off — there's a better way.
In Rand's Whiteboard Friday video below, he explains why expert roundups just aren't the best use of your time and effort, and how to pivot your strategy to create similar content that'll make the juice worth the squeeze.
Better Alternatives to "Expert Roundup"-Style Content
SEO Ranking Factors in 2017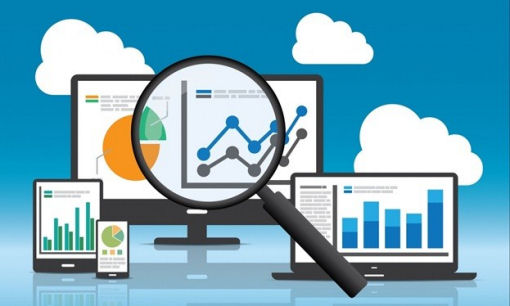 Are you focusing on the right things to boost your website's position in the search rankings? Constants like on-page SEO, user experience, and your backlink profile still play big roles. But the introduction of RankBrain, growth of voice search, and the ubiquitousness of mobile search add important elements to an effective SEO strategy.
So, what matters this year? Here's a list of some of the most important SEO ranking factors for 2017:
Meta Tags
On-Page SEO
Keyword Relevance & Intent
Mobile Friendliness
Backlink Profile
Robots Directive, Crawl Efficiency & Search Indexation
Site Speed
Broken Links
Content Efficiency
Image Optimization
Local Citation and Tagging
Language Markup
HTTP Status Codes
Near Ranking Opportunities
5 Ways to Add Variety to Your YouTube Channel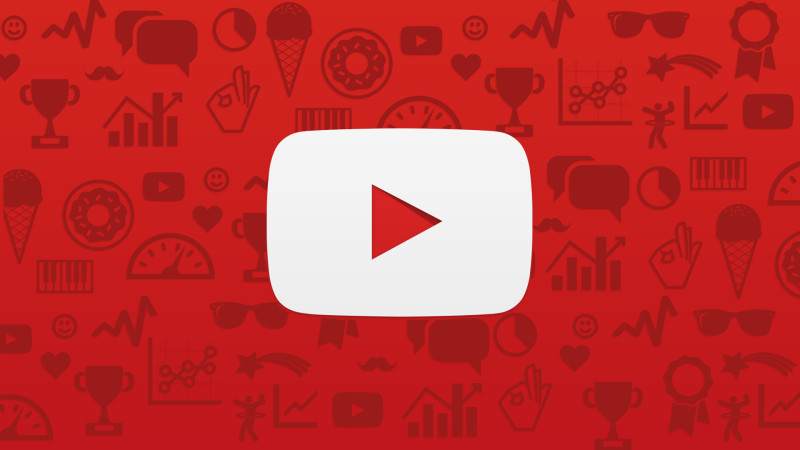 Want to add more video to your YouTube channel? Wondering how to develop a content plan for YouTube? Adding the right variety of video to your YouTube channel is ideal for driving conversions and engagement.
#1: Create a Featured Video to Tell Viewers What They'll Find on Your YouTube Channel
#2: Produce Tutorials to Help Customers Use Your Products
#3: Make Educational Videos to Explore Focused Topics
and more…
In this article, you'll discover five types of YouTube video to add to your business channel.
And as usual, in no particular order:

Content Creation & Marketing/SEO and Search
Social Media/Small Business Bites
On iblogzone.com & more from around the web …
That's it! Enjoy and enjoy the rest of your weekend.