Hi everyone, hope you all had a great and productive week.
What do the age of your site, your headline H1/H2 preference, bounce rate, and shared hosting all have in common? You might've gotten a hint from the title: not a single one of them directly affects your Google rankings.
In Rand's video below, he lists out ten factors commonly thought to influence your rankings that Google simply doesn't care about.
10 Things that DO NOT (Directly) Affect Your Google Rankings
How to Optimize Your eCommerce Site For The Search Engines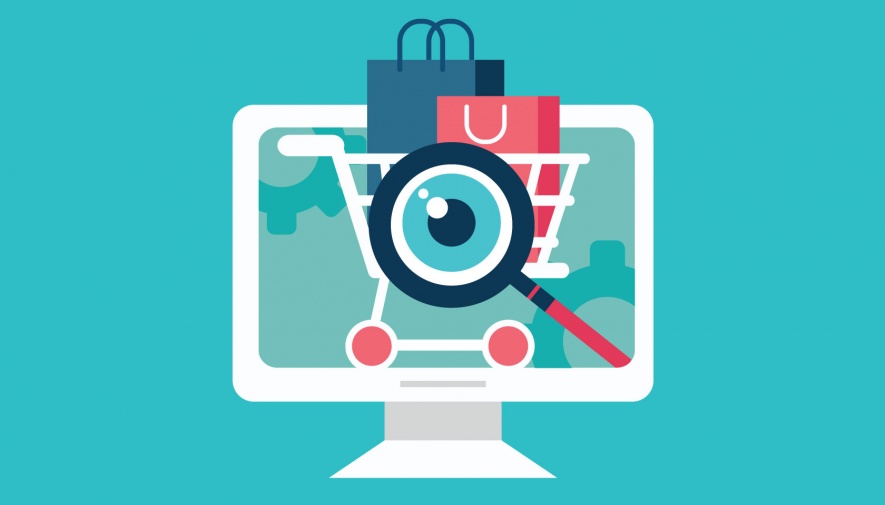 Did you know? Nearly 8 out of 10 Americans are now shopping online. About 79% of U.S. consumers find what they want and order them via the Internet. With these staggering statistics on how modern technology has now affected shoppers' behavior, it's not surprising to see that more and more people want to launch an online business.
You might be someone who wants to start selling on the Internet. Or perhaps, you already have a store but are looking for ways to increase its visibility and popularity. One of the most effective ways to do that? Optimize your online store for the search engines.
In this article, SemRush.com explores the different methods on how you can up your rankings for search engines like Google, Bing, and Yahoo.
3 Tools That Increase Your Instagram Bio Links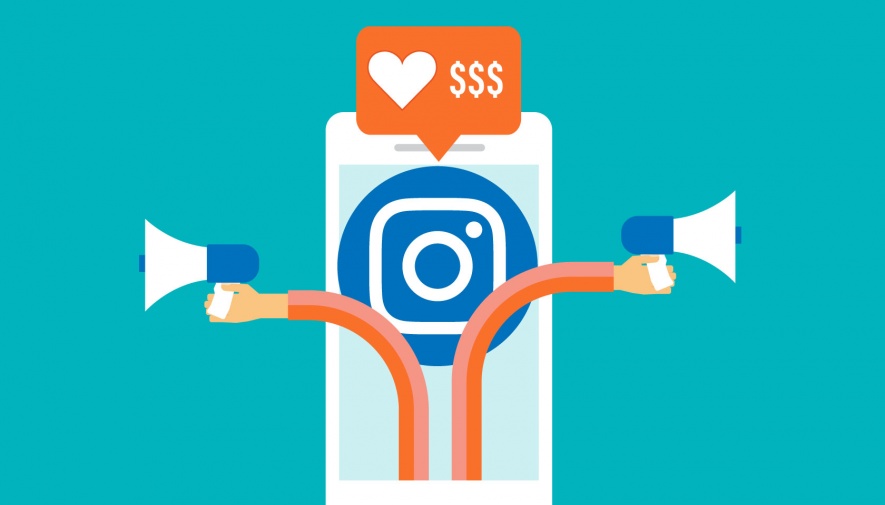 Want to get more out of your Instagram bio link? Do you wish you could share multiple links via Instagram?
#1: Promote 5 Links for a Single Instagram Account
#2: Manage Multiple Links for Client Instagram Accounts
and more…
In this article, you'll discover three tools that let you serve links to people who click on your Instagram bio.
And as usual, in no particular order:
Content Creation & Inbound Marketing (SEO, Search, etc)
Social Media Marketing; Video Marketing & Small Business Resources
On iblogzone.com & more from around the web …
SEO Tools & More… (aff)
That's it! Enjoy and enjoy the rest of your weekend.
image credit: hermish.com