Hi everyone, hope you all had a great and wonderful holidays.
HAPPY NEW YEAR!
From understanding the big-picture search trends to making sure your SEO goals jive with your CEO's goals, there's a lot to consider when planning for 2017. Next year promises to be huge for the industry.
In Rands Whiteboard Friday video below, he outlines how to craft a truly remarkable SEO strategy to help you sail through 2017.
How to Craft a Remarkable SEO Strategy for 2017
A 7-Step Plan for Generating Leads With Facebook Ads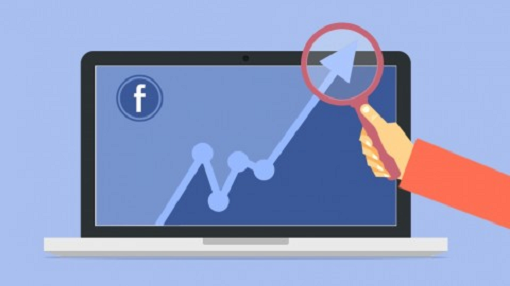 Do you want to generate more leads from Facebook? Interested in using Facebook ads to promote a lead magnet? Facebook ads are a great way to build a database of people who are interested in what you offer, because the reach and targeting options are exceptional.
#1: Get to Know Your Ideal Customers
#2: Create a Freebie Your Customers Will Love
#3: Set Up a Squeeze Page and Thank-you Page on Your Site
and more..
In this article, you'll discover how to set up a lead generation system with Facebook ads.
A 7-Step Plan for Generating Leads With Facebook Ads by Julia Bramble on Social Media Examiner.
The Beginner's Guide to Optimizing for Bing Search
On the surface, it doesn't appear Bing gets much search traffic, but when you consider it also powers Yahoo, you start realizing that perhaps optimizing for Bing isn't such a bad idea.
Here's what Bing and Yahoo's search traffic looks like compared to Google's: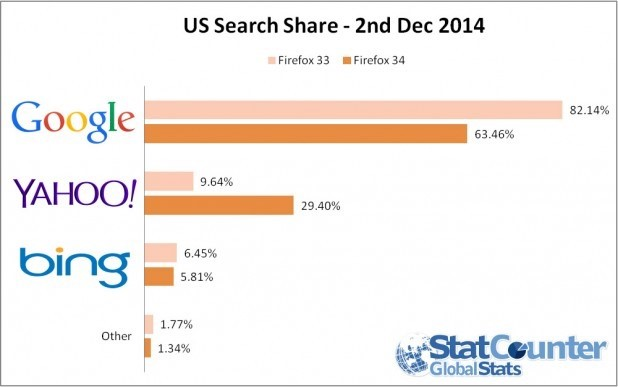 Although even combined, they still represent a fraction of Google's search traffic, that's still a large audience that should be catered to. Optimizing for Bing differs a little bit from optimizing for Google. The companies use different proprietary algorithms to produce results, and each weighs various factors differently.
With that said, Neil of QuickSprout.com prepared this guide that is meant to get you started with the competition, both Bing and Yahoo, which are powered by Bing's search engine.
And as usual, in no particular order:
Content Creation & Marketing/SEO and Search
Social Media/Small Business Bites
On iblogzone.com & more from around the web …
That's it! Enjoy and enjoy the rest of your weekend.