Hi everyone, hope you all had a great and productive week.
Does Google treat text kept behind "read more" links with the same importance as non-hidden text? The short answer is "no," but there's more nuance to it than that.
In Rand's Whiteboard Friday video below, he explains just how the search engine giant weighs text hidden from view using CSS and JavaScript.
How Does Google Handle CSS + Javascript "Hidden" Text?
How to Protect Your Blog Content From Copyright Infringement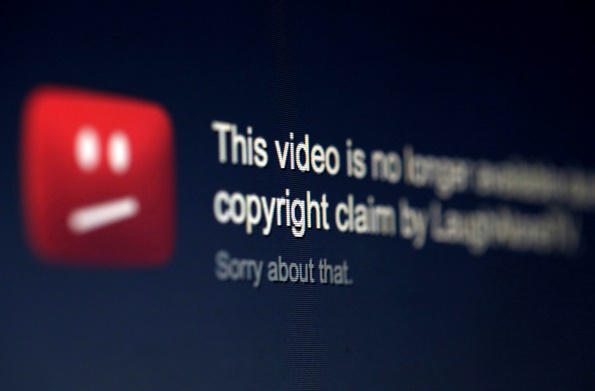 Want to protect your blog content from being stolen? Wondering how to respond when your blog content is scraped? As a blogger, you put hours into creating original content. Having it stolen can be frustrating and upsetting.
#1: Protect Your Content and Website With Terms of Use and Disclaimers
#2: Register Your Copyright
#3: Send a Cease and Desist Letter
and more…
In this article, you'll discover four steps to legally safeguard your blog content from copyright infringement, including what to do when your content gets stolen.
How Leading e-Commerce Companies Drive Traffic to Their Websites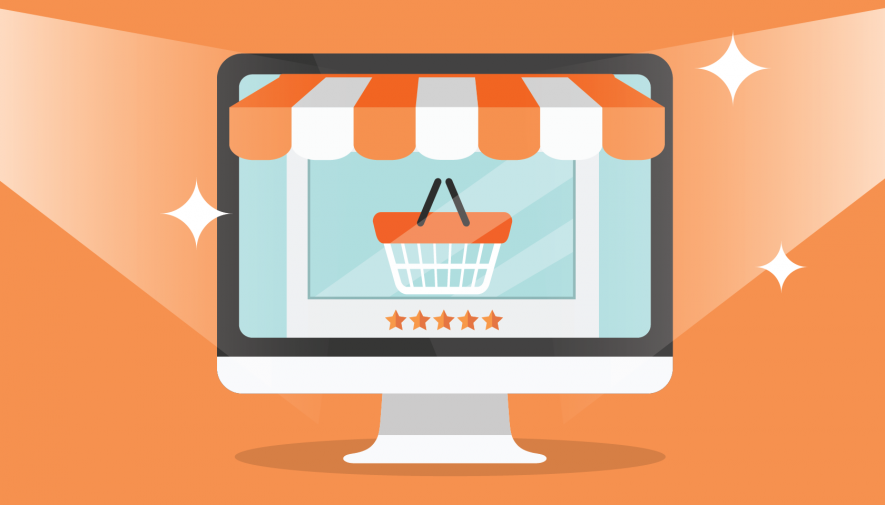 The online space has definitely become extremely competitive. New businesses, platforms, and complimentary services are entering the market almost every day. In fact, nowadays you can even set up an online store in just five minutes, but to sustain it as a profitable e-commerce business requires significant amounts of time and resources, plus a great amount of business experience and marketing knowledge. There are many businesses that believe that getting customers is as simple as developing a website, configuring an online store, and setting up social media channels. Unfortunately, most of the time this model results in few website visitors and even fewer customers. So what do the best of the best do, and how can you mimic it?
The SEMrush team decided to have a look at the traffic distribution of the 25 leading e-commerce retailers in the US to determine a viable internet marketing strategy for boosting traffic to any online store. There are two types of traffic coming to your website: free and paid. Take a deep look right here on the recent article they just published.
And as usual, in no particular order:
Content Creation & Inbound Marketing (SEO, Search, etc)
Social Media Marketing & Small Business Resources
On iblogzone.com & more from around the web …
That's it! Enjoy and enjoy the rest of your weekend.
Save
Save
Save