Hi everyone, hope you all had a great and productive week.
Most SEO campaigns need three kinds of links to be successful; targeting your content to influencers can get you 2/3 of the way there.
In Rand's Whiteboard Friday video below, he covers the tactics that will help your content get seen and shared by those with a wide and relevant audience.
Creating Influencer-Targeted Content to Earn Links + Coverage
11 Effective Ways to Use Facebook Ads
Do you need to use Facebook ads more effectively? Have you considered narrowing the goal for each of your ads?
#1: Remarket to Potential Customers Who Abandon Carts
#2: Increase Product Trials
#3: Deliver Top of the Marketing Funnel Content
and more…
In this article, you'll discover 11 examples of results-oriented Facebook ads you can use as models for your own business.
A Complete Checklist to Boost Your Local SEO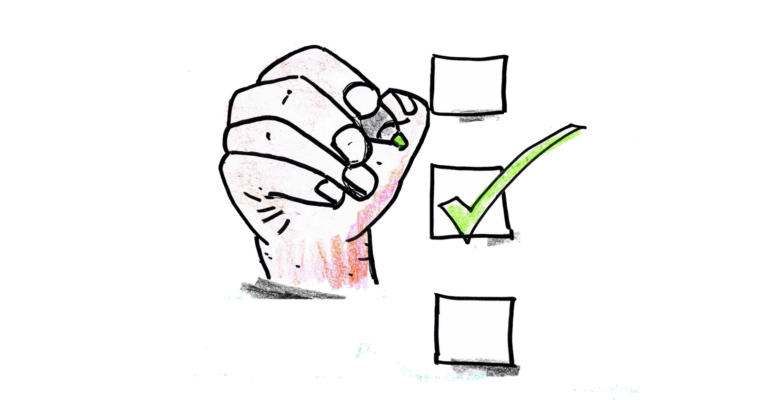 Local SEO has a lot in common with traditional SEO. However, in some ways, it's completely different. One of the major differences between local SEO and "regular" SEO is how you target customers. For example, when doing local SEO you must always keep geography in mind when targeting your keywords. This is because proximity to searcher is a key local search ranking factor.
Luckily, local SEO can fix that for you. Ready to start winning more local customers? Here's a complete local SEO checklist to help you.
And as usual, in no particular order:
Content Creation & Inbound Marketing (SEO, Search, etc)
Social Media Marketing & Small Business Resources
On iblogzone.com & more from around the web …
That's it! Enjoy and enjoy the rest of your weekend.
Save