Hi everyone, hope you all had a great and productive week.
When a third of all searches performed in Google are for images and 12.5% of SERPs show Image Pack results, you know it's not a facet of SEO to be trifled with.
Rand's Whiteboard Friday video below is densely packed with all the image SEO tips you could ever want, from the bare basics to ranking factors to important next-steps.
SEO for Photos, Visuals, and Graphics + How to Rank in Google Image Search
5 Tips to Improve YouTube Video Performance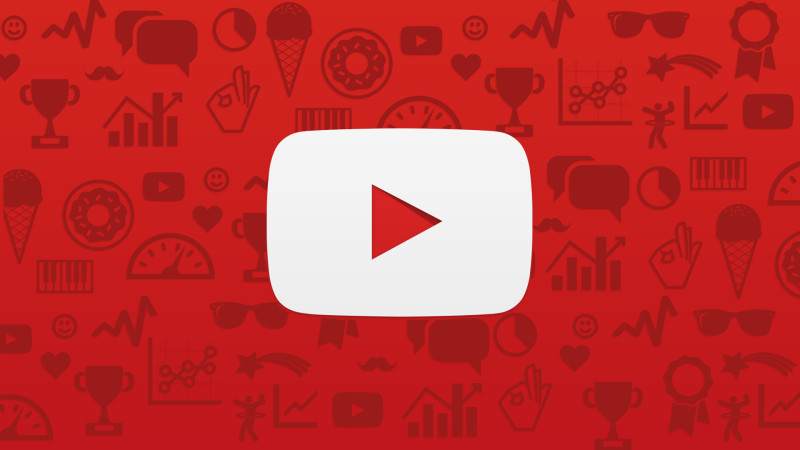 Want more exposure for your YouTube videos? Wondering how to get your videos in front of more viewers? With a few simple techniques, you can increase the likelihood that your YouTube videos will be noticed and watched by your target customer.
#1: Monitor Your Target Audience to Reveal Commonly Shared Questions Your Videos Can Answer
#2: Develop a Signature Production Style So Viewers Know What to Expect
and more…
In this article, you'll discover five ways to get more views for your YouTube videos.
12 Ways to Dramatically Increase Content Quality
Content marketers are struggling to produce engaging content, according to the Content Marketing Institute's 2015 B2B Content Marketing Benchmarks, Budgets and Trends study. The struggle is real for 54 percent of B2B content marketers and 50 percent of B2C marketers.
Why is it so difficult to create great content? Without a doubt, the sheer quantity of content being generated is partly to blame.
But the true way to stand out is by focusing on quality. You need to make your content better.
Here are 12 ways you can try to dramatically increase content quality.
And as usual, in no particular order:
Content Creation & Inbound Marketing (SEO, Search, etc)
HTTPS: just a Google ranking signal?
Social Media Marketing & Small Business Resources
On iblogzone.com & more from around the web …
That's it! Enjoy and enjoy the rest of your weekend.
Save