Hi everyone, hope you all had a great and productive week!
At risk of sounding cliché, we're right smack in the middle of the season of giving. And when it comes to giving, there's no better example in our industry space than the topic of communities. Moz itself is a great example: You — the reader, the commenter, the Q&A inquisitor, the subscriber — are what sustains and inspires everyone.
What kind of value does your community add to your site, and how can you provide incentive and value to your site contributors, social media fans, and influencers? In Rand's Whiteboard Friday below, he explores ten fresh, actionable strategies you can use to encourage and promote an exchange of value with your contributors to feed your content and community efforts.
Exchanging More Value with Contributors to Your Content and Community Efforts
How to Use Pinterest Analytics to Build Buyer Personas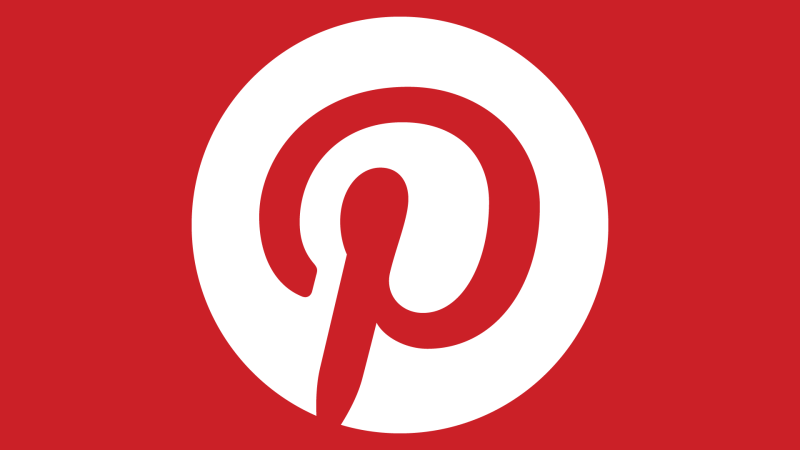 Want more insight into your Pinterest following? Wondering what content and messaging will appeal to your Pinterest fans? When you have accurate personas, you can serve promoted pins to the people most likely to engage with and click on them.
#1: Why You Need Buyer Personas
#2: Build a Buyer Persona With Pinterest Analytics
#3: Use Your Buyer Persona With Promoted Pins
and more…
In this article, you'll discover how to use Pinterest Analytics to create buyer personas.
Happy Holidays and A Happy New Year!
Can't believe that 2016 is soon to be over making its way for 2017. 2016 was great for me and hope it was for all of you. Here I am writing the 52nd Speedlink of the year and quite happy that once again I made in all the way.
May 2017 be a wonderful and successful year for all of you.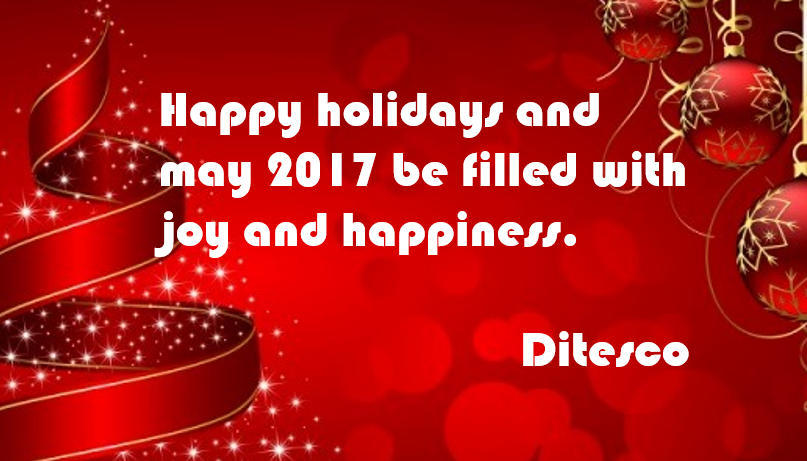 And as usual, in no particular order:
Content Creation & Marketing/SEO and Search
Social Media/Small Business Bites
On iblogzone.com & more from around the web …
That's it! Enjoy and enjoy the rest of your weekend.