Hi everyone, hope you all had a great and productive week!
If you've been stressing over how to optimize your SEO for RankBrain, there's good news: you can't. Not in the traditional sense of the word, at least. Unlike the classic algorithms we're used to, RankBrain is a query interpretation model. It's a horse of a different color, and as such, it requires a different way of thinking than we've had to use in the past.
In Rand's Whiteboard Friday video below, he tackles the question of what RankBrain actually is and whether SEOs should (or can) optimize for it.
Optimizing for RankBrain… Should We Do It? (Is It Even Possible?)
10 Free Google Tools All Content Marketers Should Use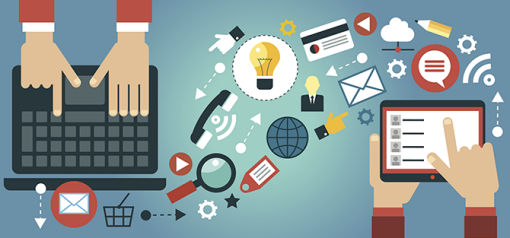 Do you consider yourself a content marketing professional? Regardless of how much experience you have, regardless of the results that you've achieved in the past, there are steps that you can take in the future to boost your performance.

Many people look at Google and see nothing more than a search engine. And, while there's nothing wrong with wanting to see your website at the top of the search engine results, you can't ignore the process for reaching this goal.

When it comes to content marketing, the tools you use and the strategy you employ will have a major impact on the end result.
Below, is a list of free Google tools that all content marketers should consider using and some may even not suit your marketing strategy. Regardless, you may just find one or two that can alter your approach for the better.
1. Google AdWords: Keyword Planner
2. Google Analytics
3. Google Search Console
5. Google Sheets
8. Google My Business
and more. See the full list here
50 Free Places To Promote Your Website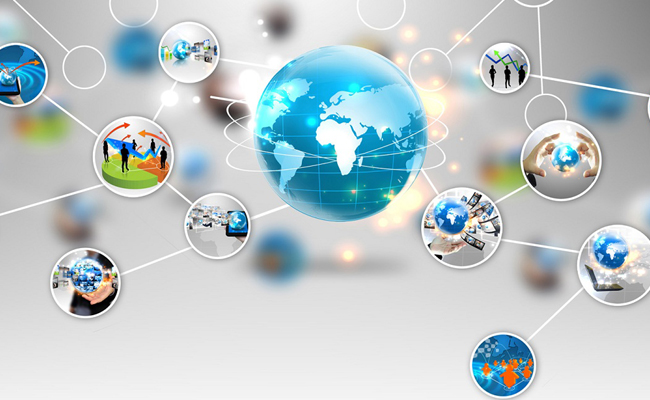 Promoting your website can turn into a really costly activity, and someone running a small business or just beginning the business venture can't possibly have enough money to pay for everything. If you've just launched your business website or you are planning to do so, these places will you you promote your website for free. Of course, if your business has been online for some time now, you should also go through this list – there may just be a platform or two that you skipped and others that could also help drive a decent amount of traffic to your website.
This list of 50 free places to promote your business will equip you with enough channels to considerably boost your online visibility.
And as usual, in no particular order:
Content Creation & Marketing/SEO and Search
Penguin 4.0 Update – The Good, The Bad and The Ugly
4 Critical Local B2B SEO Success Factors (Data Driven Post)
Social Media/Small Business Bites
On iblogzone.com & more from around the web …
That's it! Enjoy and enjoy the rest of your weekend.