Hi everyone, hope you all had a great and productive week.
A searcher's first experience with your brand happens on Google's SERPs — not your website. Having the ability to influence their organic first impression can go a long way toward improving both customer perception of your brand and conversion rates.
In the Whiteboard Friday video below, Rand takes us through the inherent challenges of reputation management SEO and tactics for doing it effectively.
Reputation Management SEO: How to Own Your Branded Keywords in Google
How to Increase Your Click Through Rate With Emojis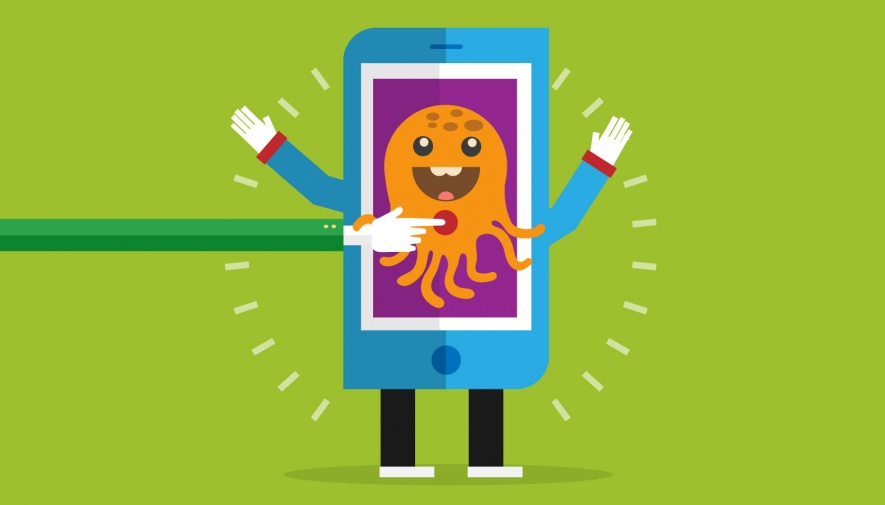 We have entered into the age of information overload — advertisements are continually bombarding your customers. They interact with digital ads, social media marketing, email marketing, and tons of other forms of advertising.

In a recent study, nearly 74% of people said that they felt overwhelmed by their emails alone. Plus, consumers see an estimated 11,250 ads each month. Yikes! There is a lot of clutter out there. So you need to get better at making sure your marketing efforts stand out.

Better yet, you need to find a way to stand out and get your customers to act and engage with your content. But how can you do this? I have a solution.
What if I told you that there was a secret weapon you could use to dramatically improve your click-through rates in emails, on social, the SERPs, and more? Emojis, right? Read more…
Facebook Ads: A Facebook Advertising Guide for Marketers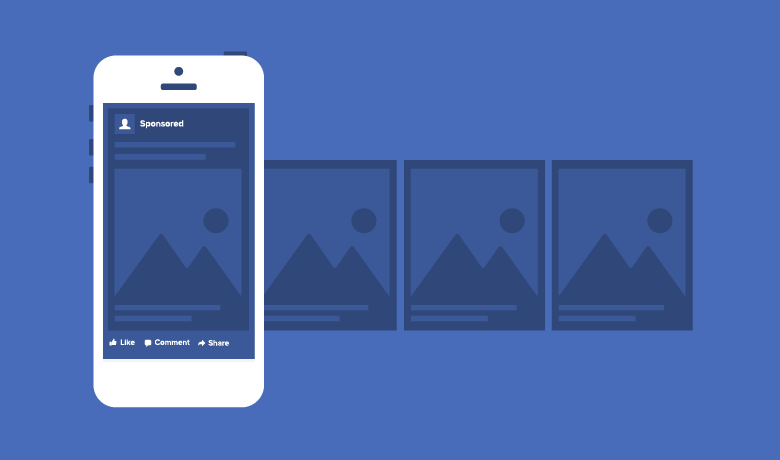 If you're new to Facebook ads or want to add something new to your current Facebook advertising plan, this page is for you.
How do I use Facebook Business Manager? Learn how to set up Facebook Business Manager.
How do I use Facebook Ads Manager? Find out how to access and get started with Facebook Ads Manager.
How do I install and use the Facebook pixel? Learn how to add the Facebook pixel to your website or blog.
and more…
Here you'll find articles and resources to help beginner, intermediate, and advanced marketers use Facebook ads to promote a business, products, and services.
And as usual, in no particular order:
Content Creation & Inbound Marketing (SEO, Search, etc)
Social Media Marketing; Technology & Small Business Resources
On iblogzone.com, SEO Tools and more
That's it! Enjoy and enjoy the rest of your weekend.