Hi everyone, hope you all had a great and productive week!
Keyword research, when done right, is a fairly complex process. Uncovering new keywords and appraising their value should involve a robust toolkit, a multitude of different sources, and a great deal of thoughtfulness.
In Rand's video below, he shares a strategic and straightforward 4-step process (including a passel of tools to check out) for discovering and prioritizing the best keywords for your SEO campaigns.
A Step-by-Step Process for Discovering and Prioritizing the Best Keywords
Facebook Branded Content: What Marketers Need to Know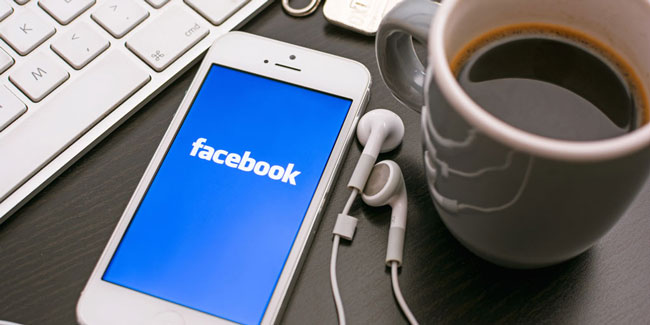 Looking for ways to partner with influencers on Facebook? Have you heard of branded content on Facebook? Facebook's Branded Content feature allows media outlets, celebrities, and influencers to tag content that includes a third party, brand, or sponsor.
In this post you'll discover how Facebook's Branded Content feature works for publishers and marketers.
Here's what's covered:
What Does Branded Content Look Like?
What's the Real Difference With Branded Content?
How Do Verified Pages Brand Content?
What Are the Rules?
How Do You Choose the Right Verified Pages?
4 Causes for Search Traffic Plateaus (and How to Fix Them)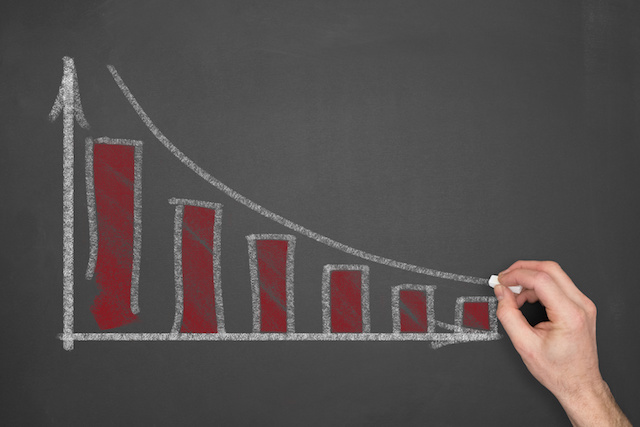 Every marketer and business owner would love to see a search engine traffic graph that never stops rising. And if you're an expert SEO, you can manage that in many cases. But likely, your search traffic will plateau at some point or another. Month after month, it'll stay about the same, rising or dropping an insignificant amount. Sometimes it is your fault, but sometimes, it may be out of your control—at least initially.
At that point, you have two options:
Find additional sources of organic traffic besides the standard search result listings.
Determine the root cause of your traffic plateau, and take corrective action.
Neil recommends using both options, on this post he will focus on the second. Read how Neil goes over the four main reasons why search traffic plateaus and how you can get your content and business back on the right track.
Here are the four main reasons:
Possible cause #1 – Fluctuations in keyword volume
Possible cause #2 – Plateaued rankings (near the top) or declining rankings
Possible cause #3 – New content is not driving traffic
Possible cause #4 – You're nearing a limit for your specific niche
And as usual, in no particular order:
Content Creation & Marketing/SEO and Search
Become an SEO Wizard: Using the SEO Keyword Magic Tool
Social Media/Small Business Bites
More from around the web …
That's it! Enjoy and have a great week ahead.