Hi everyone, hope you all had a great and productive week!
What have you been doing with branded searches? If the answer is "not much," it may be time to shift your focus a bit.
In Rand's Whiteboard Friday video below, he explores the huge benefits of turning some of your unbranded searches into branded and offers some key tactical advice.
How to Influence Branded Searches and Search Volumes to Earn Big Rewards
11 Tools That Will Save You Time with Content Marketing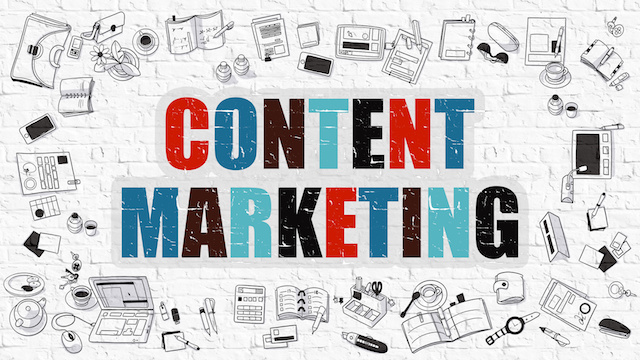 Quality content marketing takes a lot of time and effort—there's just no way around it. There are, of course, some marketers who accomplish more than others and in less time. There are many ways to become faster at it, and one of those ways is to use the best content marketing tools around.
There are a ton of tools out there—some good, some bad. Some save you time, but some may actually cost you time. To save you time and effort looking for those content marketing tools, Neil of QuickSprout.com has put together a list of 11 tools that he has already tried at the very least or use on a regular basis.
Rather than having to test out a ton of tools, take a look at Neil`s recommended set of content marketing tools, which I hope will save you time.
5 New Facebook Live Video Features for Marketers
Are you interested in live video? Want to learn more about Facebook Live? Facebook Live has expanded its features, providing you with new Facebook marketing opportunities.
In this article from SocialMediaExaminer.com, you'll discover what Facebook marketers need to know about the newest Facebook Live video features.
Here's an excerpt of the features:
#1: Post Live Video to Your Profile, Pages, Groups, and Event Pages
#2: Go Live
#3: Get Additional Live Video Insights as a Page Owner
#4: Engage With Live Video Using Comments and Reactions
#5: Discover Live Video in New Ways
And as usual, in no particular order:
Content Creation & Marketing/SEO and Search
How to Earn Links #SEOcafe
Social Media/Small Business Bites
More from around the web …
That's it! Enjoy and have a great week ahead.