Hi everyone, hope you all had a great and productive week! Wow, this is it, the last Speedlink of the 2015. Can't believe that I made it all the way without missing one throughout the year. Anyway, for those of you who celebrate, I wish you all a happy new year! Thanks for all the support you have given me throughout this year. Was really great.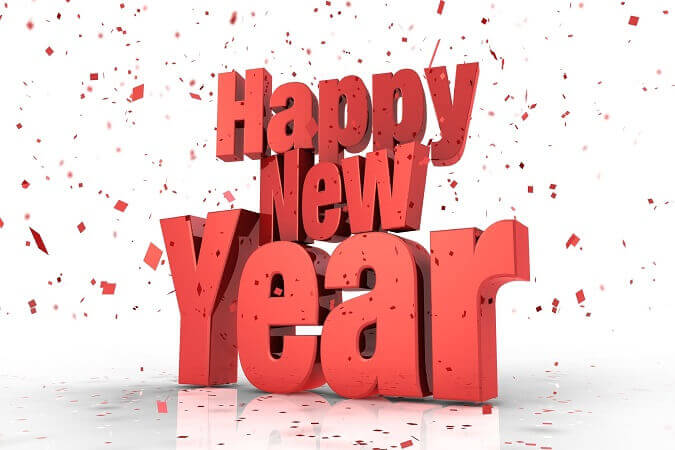 Giving Searchers a Reason to Prefer Your Brand
It's the season of giving, and that notion extends to search! Brand preferences have an almost tangible impact on several levels, from consumer affinity to a rankings boost on Google. In this holiday edition, Rand explains why it's important to keep brand recognition at the forefront of your strategy, and offers up a framework on how to get started on giving searchers a reason to prefer your brand.
10 Key Content Marketing Tips for 2016 & Beyond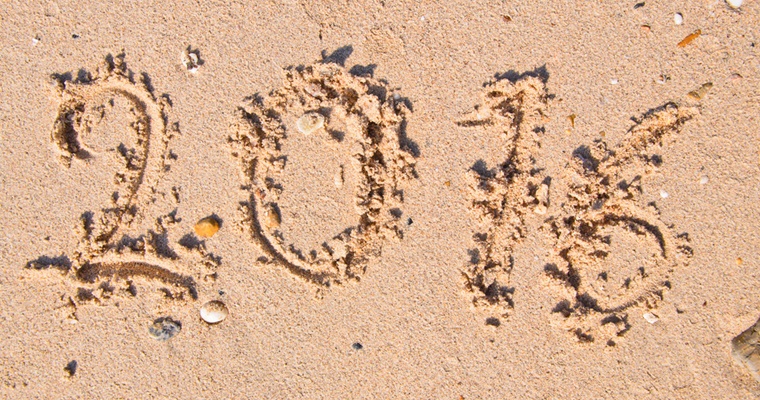 If we were all honest with ourselves: content marketing is done to get conversions. Content creators tend to spend hours of time and energy making sure their content is compelling, creative and, importantly, read and shared so leads and interested parties can possibly convert. Given the regular changes of Google's fine-tuned search engine algorithm, how fickle target audiences can be, and the changing popularity of mobile devices, content marketing can feel like a race to keep up. So how are you planning on maximizing your efforts in 2016 and beyond? SEJ has put together 10 things to help you keep pace with the content evolution.
1. Take Generation "C" Into Account (The Millennials)
2. Keep Your Brand Genuine
3. It's Time to Get a Cause
4. People Need to "Get" Your Content
5. Keep Them Participating
and more… Read the full post here.
And as usual, in no particular order:
Content Creation & Marketing/SEO and Search
Social Media/Small Business Bites
That's it! This one is short than usual. Enjoy, have a great weekend and once again happy 2016!