Hi everyone, hope you all had a great and productive week!
Outreach is probably one of the most important part of a link building process—and also the most complicated grueling tasks of them all. Good personalized outreach is impossible to scale effectively. What should you be doing to maximize your success rate and to stand out from the crowd? In the video below, Rand of Moz.com, offers up some methods of bartering value to earn genuine links, catching your target's attention, and gives actionable advice on what exactly you need to include in your outreach correspondence.
Link Building Outreach in a Skeptical World
Tell compelling stories with Twitter on mobile or web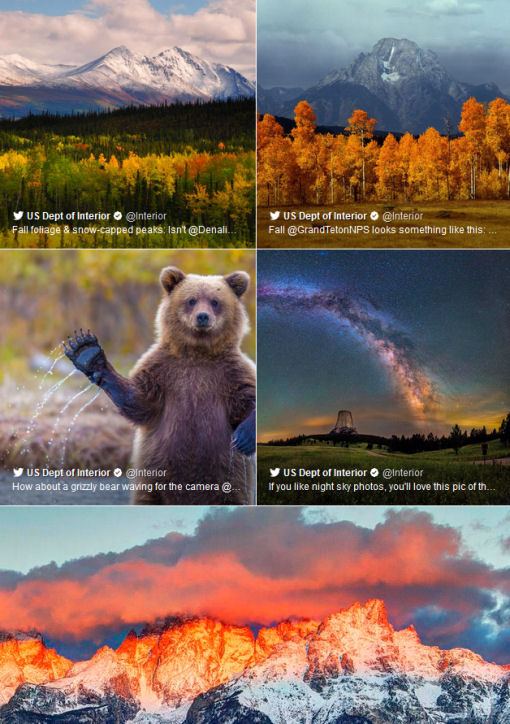 Twitter recently announced a new ecosystem of publishing and storytelling tools that can turn Twitter content into great stories that attract, engage, and retain an audience.
"Today we announced a new Collections API that turns multiple Tweets into a single story with a single Collection ID, which can be used to edit, update and publish that story from any of the tools in our ecosystem." Now you can easily turn unique Twitter content into great stories that attract, engage, and retain an audience."
Google Trends Frightgeist – The Perfect Halloween Costume?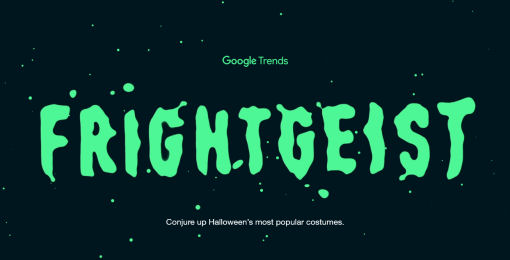 Looking for that perfect Halloween costume this year? How about a Mermaid? A pirate? DO you want to stand out and be different from the rest? Hmmmm, here's how you can be more original.
Google with its big data of billions of daily searches created a new interactive trends map. The name is quite original and if you are already familiar with Zeitgeist, then you won't be surprised that they are calling it "Frightgeist". Frightgeist lets you look at the most-popular Halloween costume searches in cities all across the country.
"With Frightgeist,we went on a hunt to find the most popular costumes. Pulling from the top 500 costume searches in the United States, Frightgeist uses Google Trends to tell you what's trending at a costume party near you and help you find a costume that's sure to turn heads – if they have them. Before you go chopping up a perfectly good white bedsheet, pick something a bit more unique this year," says Google.
Want to know what is the most popular in Anchorage, AK for example? Can you guess?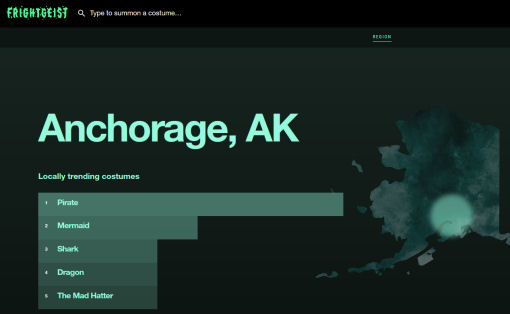 Use Frightgeist to see what are the most popular costumes people are looking for. I don't want to be a rude but if I were you, I would go the other way around, haha.. or not, it depends.
And as usual, in no particular order:
Content Creation & Marketing/SEO and Search
10 SEO Traps to Avoid Google Downranking in 2016
Social Media/Small Business Bites
More from around the web …
That's it! Enjoy, have a great weekend!