Hi everyone, hope you all had a great and productive week! This week, Twitter official announced an experiment they are running which is to "put some tweets in your timeline from people you don´t follow". Trevor O´brian explains that the idea behind these experiments is to make your Twitter experience simpler and more relevant to you. He further mentions in his blog post …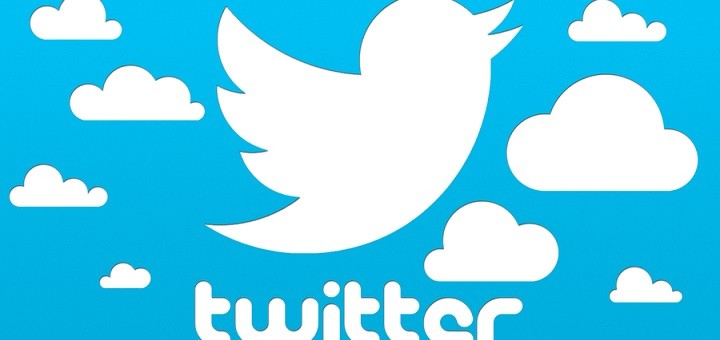 One of our goals for experimentation is to continue improving your home timeline. After all, that's the best way to keep up with everything happening in your world. Choosing who to follow is a great first step – in many cases, the best Tweets come from people you already know, or know of. But there are times when you might miss out on Tweets we think you'd enjoy. To help you keep up with what's happening, we've been testing ways to include these Tweets in your timeline — ones we think you'll find interesting or entertaining.
Well, that´s that. I´ve seen a lot of people saying they don´t like seeing tweets from people they don´t follow. How about you? What do you think? It does defeat a bit the purpose of following people, right?
IFTTT Adds Twitter Triggers For Searches, Mentions & Location Tracking
As reported on MarketingLand.com, If This Then That (IFTTT), the popular automation tool, has expanded its Twitter triggers, now enabling you to kick off actions based on searches, tweets from specific users, tweets with a mention of you and tweets from a specific location. Some of the new recipes created using the new triggers looks like: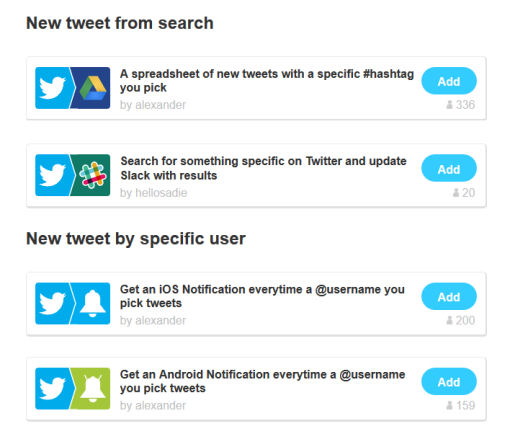 Scaling Geo-Targeted Local Landing Pages That Really Rank and Convert
One question we see regularly come up is what to do if you're targeting particular locations/regions with your site content, and you want to rank for local searches, but you don't actually have a physical presence in those locations. The right track can depend on a few circumstances, and Rand, in this weeks Whiteboard Friday, helps you figure out which one is best for your organization.
And as usual, in no particular order:
Content Creation & Marketing/SEO and Search
Social/Small Business Bites
For those of you who like to run polls, this should be interesting…
More from around the web …
Weekly Marketing Skinny • October 18, 2014
That's it! Enjoy and have a great weekend!