Plenty of bloggers and webmasters are struggling to have their pictures indexed by search engines. To top it off, they have to contend for the first page or top spot in SERPs with millions of other website owners to grab the attention of their target audience.
Despite these, they apply every strategy imaginable just to make their uploaded photos appear on Google Image Search.
For some individuals who have no idea about the great impact of being no.1 in query results, they are probably wondering why other people spend so much time developing and optimizing their sites.
Now if you already know the huge importance of getting a high ranking and you want to reap the benefits, you can try these strategies, which I have personally tried.
Rename image files
Technically, cameras assign seemingly random names to your snapshots like DC3098506986.jpeg.
Hence, it is important to change the filename before uploading your photos. To do this, right click on the file, select "Rename", and type in the new name (which must be descriptive of the shot).
Why do Google recommend this?
The filename is part of the information that appears in search results. Your picture will look better if it has an illustrative name. Check out the difference between the images below.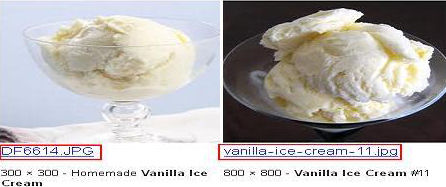 As a tip, I use simple words and insert localized keywords to target those queries related to my photo.
Use Alt tags
Search spiders use Alternative Texts as a small factor when indexing pictures since they cannot see the content. Therefore, you must not neglect this strategy because it might just be the key to have your photos included in the top page of Google Images.
When creating an alt attribute, you need to highlight the photo's entire content to benefit those people who use screen readers to understand (or see) the information you are presenting.
Another tip, do not just create alt tags for SEO, make them for your viewers.
Upload high-quality shots
Sure, your photos may come out in query results, but do they appeal to the users and entice them to visit your website?
Creative descriptions and alt tags are not enough factors to help you gain traffic; you also need to use excellent images. Furthermore, these have to be interesting and relevant to your niche or topic.
See the example below: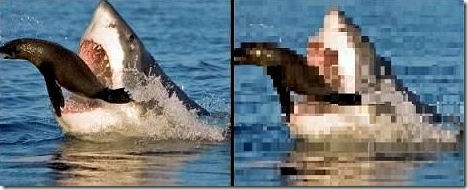 There is a clear distinction between a high and low quality image. So make sure that before you post your picture, edit it, tweak it, or enhance it first using Photoshop or any other photo-editing software.
Include text descriptions
Some individuals depend on a software application that helps them recognize, interpret, and understand the information or images displayed on their computer. This is why you have to include illustrative captions, as you would on a Tumblr post, because the program goes through these words.
Other than this, Google uses the descriptions as snippets in search results pages, giving the viewers a brief intro about your content.
Given that, you need to use ideal phrases to describe the photos; otherwise, the users may leave your page right away after seeing that the image does not relate to the article at all. This can lead to a high bounce rate, which can affect your page rank.
Format photos for specific queries
Many people look for wallpapers, desktop backgrounds, and mobile phone screen savers on Google Image. Appealing to this crowd will also usher in traffic for your website.
So how do you cater to this group of Web users?
First, format your photos according to size standards. For example, 1600×1600 is ideal for wallpaper pictures, while 50×50 is great for profile pictures and thumbnails. You can use Photoshop to crop, resize, and change the resolution.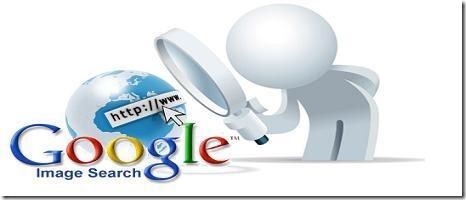 Second, vary the extension format of your images. You can use JPG, which is ideal. Alternatively, you can opt for GIF, which is a bitmap photo format. Or, you can choose PNG, which you can easily compress.
Conclusion
Before we end, you have to know that keeping track of your indexed photos is part of your optimization strategies since it helps determine the effectiveness of your methods.
So, these are some of the ideas, which I have learned through trial and error. If you have your own tips, which you want to share, the other readers and I would be happy to hear about them.