Hi everyone, hope you all had a great and productive week.
Pouring money into a paid ad campaign that's destined to fail isn't a sound growth strategy. Time and again, companies breaking into online ads don't see success due to the same issue: they aren't known to their audiences. There's no trust, no recognition, and so the cost per click remains high and rising.
In Rand's Whiteboard Friday video below, he identifies the cycle many brands get trapped in and outlines a solution to make those paid ad campaigns worth the dollars you put behind them.
The #1 Reason Paid Ads (On Search, Social, and Display) Fail
Google Chrome ad blocking is here. Everything you need to know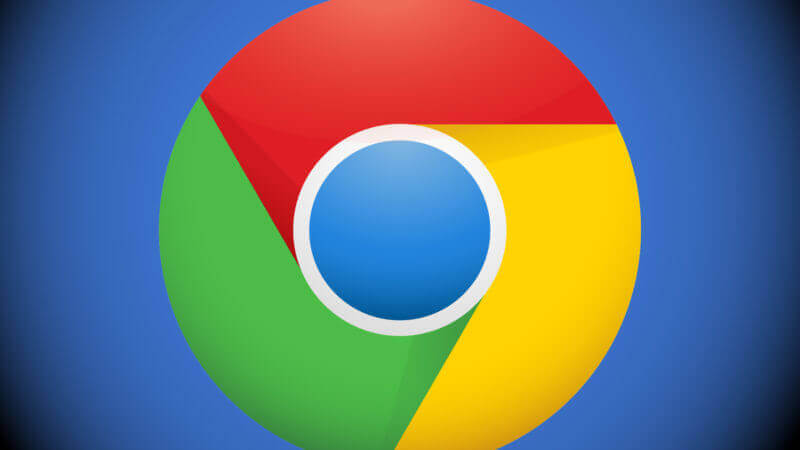 On February 15, 2018, Google began blocking "annoying" or intrusive ads by default in its Chrome browser. Publishers that repeatedly serve up obnoxious ads after they've been flagged will find all of their ads, even those served by Google, blocked by Chrome.

Publishers have had months to prepare. Google confirmed the default ad blocker would be coming to Chrome this year last June. In December, the company specified the rollout date and provided additional guidance.
With that said, here's a guide to understanding why Google is doing this, how it all works and what impact ad blocking in Chrome may have on publishers, advertisers and users.
14 Mobile Apps to Create Branded Visuals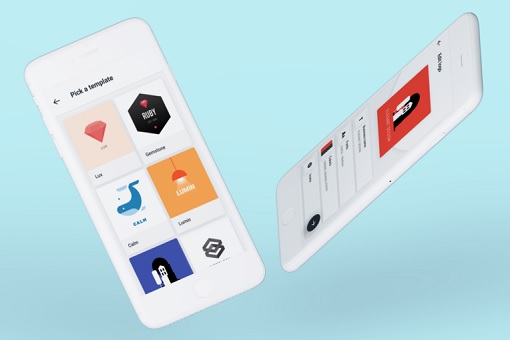 Do you create visual images with your smartphone or tablet? Looking for tools to brand your images and video on the go?
#1: Pick Up Brand Colors
#2: Grab and Save Hex Color Codes
#3: Use Hex Color Codes
and more…
In this article, you'll discover 14 mobile apps to help you make branded social media visuals.
And as usual, in no particular order:
Content Creation & Inbound Marketing (SEO, Search, etc)
Social Media Marketing; Technology & Small Business Resources
On iblogzone.com, SEO Tools and more
That's it! Enjoy and enjoy the rest of your weekend.