Business cards open a world of opportunity for you. Despite this digital world, having a professional business card in your corporate arsenal can go a long way. Your business card is what potential clients, business contacts, and partners first see about you. Therefore, it should create a powerful impression so that people will not forget about you.
Business cards provide an important function in establishing professional relationships, as they allow you to share relevant contact information with other people and therefore grow your network. This is especially true if you're dealing with older business men. Furthermore, providing business cards also show good business etiquette.
So, if you want to create your own business card, you can either hire a professional designer to do it for you—which can cost a lot and take a longer time without a guarantee of the final outcome—or you can create your own using one of the many free business card templates available online.
A Growing Collection of Beautiful Business Card Templates
Businesscards.business is a hip and trendy resource for the latest designs of business cards that appeal to today's world with a huge collection of reliable & free business card templates. Gone are the plain, dull and drab calling card designs. At businesscards.business, you can select a wide variety of business card designs that best suits your business and brand. This portal is specially created for anyone in need of a business card template that they can use for themselves, whatever industry or business they belong in.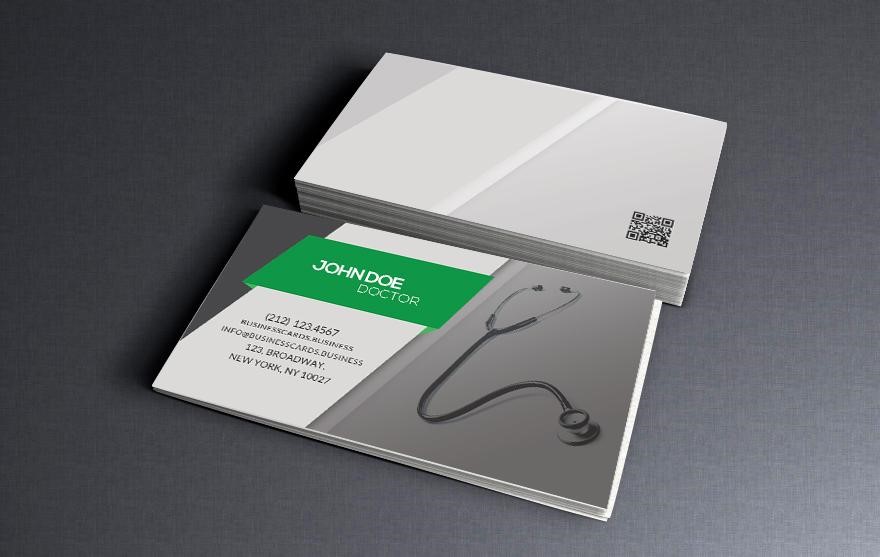 The portal has a growing number of free business card templates, with the variety ranging from law firm to design to education and children-related businesses. This way, whatever you do, you can be sure that your business card will always look stunning, allowing you to put your best foot forward in any scenario.
The templates all have cool designs that are still elegant and professional. There are those with bold and bright pops of colors, while there are also those that have subtle designs and patterns. One thing is for sure, however—all the business card templates make sure that it accomplishes its main function, which is to display your name, business and contact details clearly.
Free, Functional Business Card Templates for Professionals
All the templates are carefully designed so that they don't only look good, the text is clear too. Your name, job title, company logo, and different contact details can be clearly seen and read at first glance. Your address, phone and mobile numbers, email address, and even website are all clearly indicated. Some designs even use icons so that you can easily see the information that you want—and they look good too.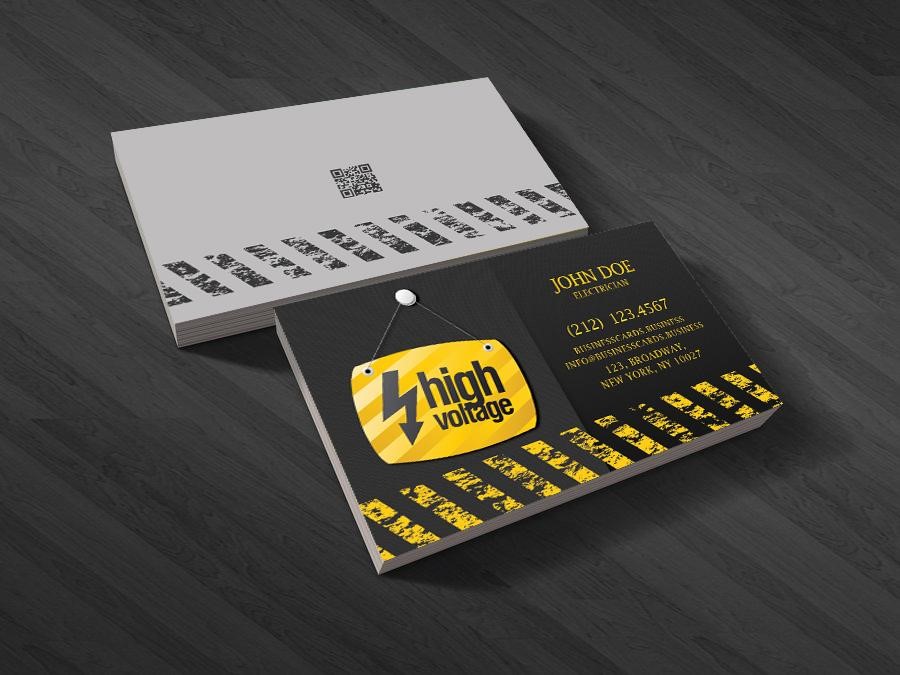 And because all the templates are free, you don't have to register, subscribe, or pay for anything just to get one template. You just choose the template that you want and download it. If you feel like the template you first chose doesn't really resonate with you, you can easily change it by downloading another template—at no cost. You can download as many templates as you want and there are no hidden fees or obligations.
Easily Customize Business Card Templates Using Photoshop
Using templates for business documents and other things can save you not just time but money as well. You don't have to get a third-party designer or pay extra manpower hours for your business card design. You can do it yourself, and design skill is not really necessary.
Once you download your chosen template, just open it on Photoshop. While Photoshop may intimidate you because this is mostly used by professionals, it is really easy to use. The templates are in Photoshop PSD format and are created with various individual layers, like the technology business card design. This way, you can just choose the layers you want to modify to suit your needs. You can also easily choose the text that you want to modify so that it reflects your name, company and contact details.
The business card templates already have sample content and logo, so you know where everything goes. What you can do to insert your own logo is to open your logo in Photoshop and, using the selection tool, drag your own logo into the business card template. This creates another layer for your logo. Now, simply drag your logo into position and resize it. Then, delete the sample logo.
You can also play around with Photoshop's other features and options to further add your own design and flavor to your business card.
To get started with your own professional business card, download a template today at businesscards.business.