Hi everyone, hope you all had a great and productive week.
It's been a few years since we've covered the topic of comment marketing, but that doesn't mean it's out of date. There are clever, intentional ways to market yourself and your brand in the comments sections of sites, and there's less competition now than ever before.
In Rand's Whiteboard Friday video below, he details what you can do to get noticed in the comments and the benefits you'll reap from high-quality contributions.
Comment Marketing: How to Earn Benefits from Community Participation
5 Ways to Repurpose Your Popular Social Media Posts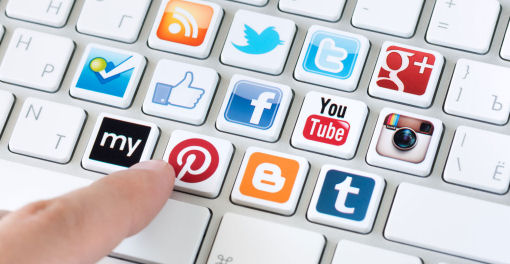 Want to get more out of your social media content? Wondering how you can save time and increase engagement? By repurposing popular posts and content on one platform for use on another, you can give your followers more of what they want.
#1: Pin a Top Instagram Photo on Pinterest
#2: Repurpose Well-received Tweets as Graphics
#3: Turn Stand-out Facebook Posts Into Blog Posts or Videos
and more…
In this article, you'll discover five ways to find and repurpose your most popular Facebook, Twitter, and Instagram posts.
How to Use Pinterest to Supercharge Your Social Media Presence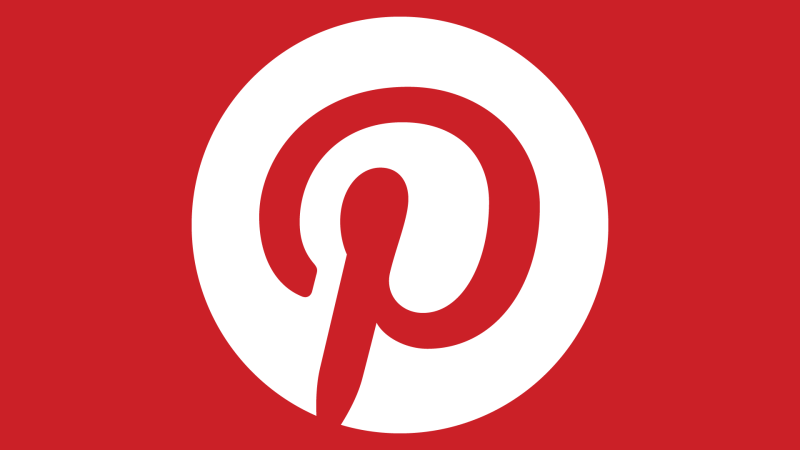 Social media is one of the cornerstones of modern content marketing. Not only does it give brands a direct line of communication with their target audience, it also provides them with a solid content distribution channel – making them capable of reaching millions with the right content.

Building your brand on social media will also benefit your SEO by driving qualified traffic to your site.

Naturally, a lot of content marketers would fixate on big networks like Facebook and Twitter. But even though these social media giants have over 2 billion active users combined, there are smaller networks that can easily outperform them in terms of driving engagement.
And as usual, in no particular order:
Content Creation & Marketing/SEO and Search
Best SEO Practices to Dominate In 2017
Social Media/Small Business Bites
5 Twitter Updates Marketers Need to Know from 2016
On iblogzone.com & more from around the web …
That's it! Enjoy and enjoy the rest of your weekend.