Hi everyone, hope you all had a great and productive week!
When Google says jump, it's hard not to jump. Often we take the words of Google representatives as edict and law, but it's important to understand subtleties and to allow for clarification with time.
In Rand's video Whiteboard Friday below, he discusses some angles to consider that will help you stay grounded when the "Big G" makes a statement about SEO.
When and How to Listen to Google's Public Statements About SEO
8 Snapchat Content Ideas That Your Fans Will Love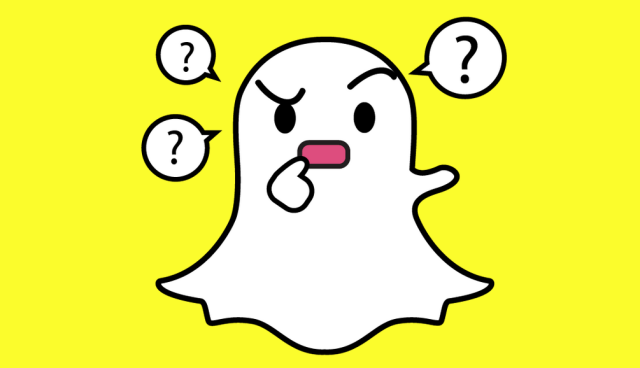 Do you want to use Snapchat? Are you struggling to come up with content ideas?
In this article, you'll discover eight ways to create Snapchat content that brings your account to life.
#1: Do a "10 Snap Questions" Interview
#2: Arrange a Takeover
#3: Give an Exclusive Look
#4: Do a Big Reveal
#5: Share Tips
#6: Create a Geofilter for Your Event
#7: Hold a Snap Q&A
#8: Do Cross-Platform Promotions
Content audit 101: a step-by-step guide
A content audit should be part of the research you do before creating a content marketing strategy, but it seems to be a missing element in most programs. Why is a content audit an important part of an overall content marketing strategy? If you don't know what your current content assets include and which ones are working, how can you determine what you need to add to your site?
Crawl your site
Sift through your data
Create a list of action items
and more…
If you want a top-notch content marketing program, you need to know what assets you have and how they're performing. Columnist Rachel Lindteigen walks you through the ins and outs of conducting a content audit, here on MarketingLand's complete step-by-step content audit guide.
And as usual, in no particular order:
Content Creation & Marketing/SEO and Search
Social Media/Small Business Bites
On iblogzone.com & more from around the web …
That's it! Enjoy and have a great week ahead.