Hi everyone, hope you all had a great and productive week!
Moving your customers down the funnel from awareness to conversion can make for a winding and treacherous road. Until you fully research and understand the buying process inside and out, it's far too easy to make a misstep.
In Rand's Whiteboard Friday video below, he steps back to take a higher-level look at the path to customer purchase, recommending workflows and tools to help you forge your own way.
How to Research the Path to Customer Purchase
Coming soon: express even more in 140 characters

Up until now, Twitter has limited to 140 characters in total. What I mean by that is that URLs, Twitter usernames and now with images all were part of that 140 limit. This meant that there were fewer characters to write on your actual messages or posts. Well, this is changing as Twitter offcially announced recently that they will no longer count the URLs, usernames, etc. as part of the 140 character limit. Effectively you will soon be able to have 140 characters for your messages. Cool!
Here's a summary of what changes:
Replies: When replying to a Tweet, @names will no longer count toward the 140-character count. This will make having conversations on Twitter easier and more straightforward, no more penny-pinching your words to ensure they reach the whole group.

Media attachments: When you add attachments like photos, GIFs, videos, polls, or Quote Tweets, that media will no longer count as characters within your Tweet. More room for words!

Retweet and Quote Tweet yourself: We'll be enabling the Retweet button on your own Tweets, so you can easily Retweet or Quote Tweet yourself when you want to share a new reflection or feel like a really good one went unnoticed.

Goodbye, .@: These changes will help simplify the rules around Tweets that start with a username. New Tweets that begin with a username will reach all your followers. (That means you'll no longer have to use the ".@" convention, which people currently use to broadcast Tweets broadly.) If you want a reply to be seen by all your followers, you will be able to Retweet it to signal that you intend for it to be viewed more broadly.
These updates will be available over the coming months. They will be rolling it out slowly so don't get annoyed if you can't make use of the new total limit yet. Read the full announcement here.
An SEO Game Plan for Impatient Marketers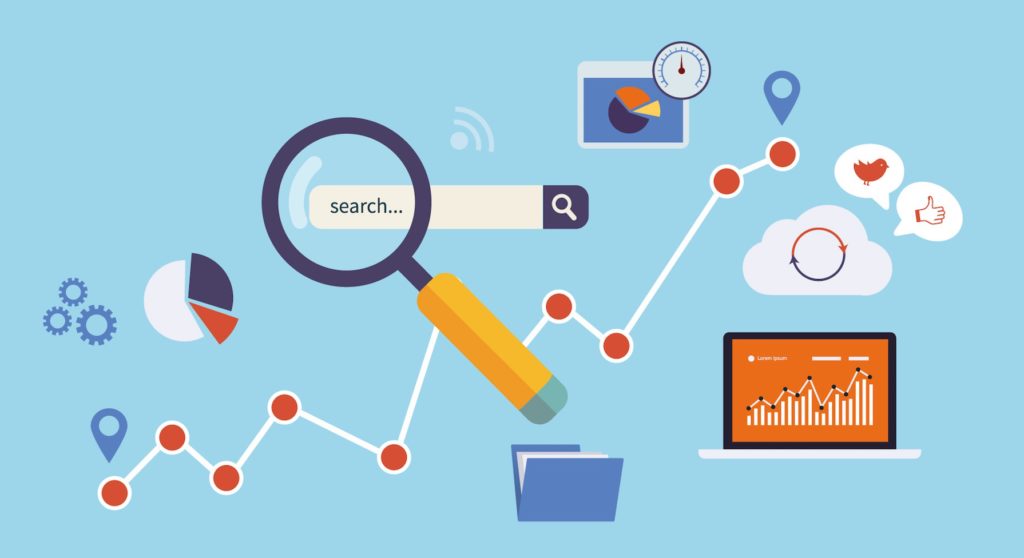 SEO is a long-term strategy. You have to work hard to develop a body of highly optimized content for readers, and then you have to make efforts off-site to prove the relevance and authority of your website to search engines. For the impatient marketer just starting out with their SEO strategy, the task can seem less than worthwhile. If this sounds familiar – and you need some quick SEO wins – this blog post is for you.
Here's a summary of the 8 step SEO game plan for impatient marketers.
Step 1: Make Sure You're Optimized for Mobile
Step 2: Create a Site Map
Step 3: Get Set up With Search Console
Step 4: Check Your Site Speed
Step 5: Make Sure Google is Crawling Your Website Properly
Step 6: Check for Missing and Duplicate Data
Step 7: Start Optimizing for Local Search
Step 8: Look for Long-Tail Keyword Opportunities
And as usual, in no particular order:
Content Creation & Marketing/SEO and Search
Launching a New Site? This SEO Checklist Will Tip The Balance In Your Favour
Social Media/Small Business Bites
More from around the web …
That's it! Enjoy and have a great week ahead.