Hi everyone, hope you all had a great and productive week!
Have you ever actually tried to create 10x content? It's not easy, is it? Knowing how and where to start can often be the biggest obstacle you'll face.
In Rand's Whiteboard Friday video below, he talks about how good, unique content is going to die, and how you can develop your own 10x content to help it along.
How to Create 10x Content
The 2016 guide for flawless blog optimization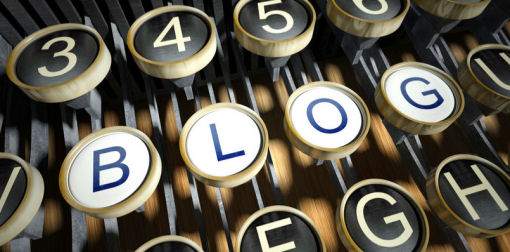 Whether you're blogging for fun or for business, getting your posts ranking in the search engines is your ticket to traffic. But in order for that to happen, you first need to make sure your blog and your individual posts are properly optimized.

While SEO hasn't fundamentally changed over the past few years, there are some strategies that have become more or less effective; and knowing which ones to focus on can save you tons of time and frustration.
This post from thenextweb.com will walk you through everything you need to know about SEO and your blog in 2016, including:
Why blog optimization is important
How to optimize your blog
How to optimize your individual blog posts
How to attract links that will boost your rankings
327+ Places to Get Traffic To Your Blog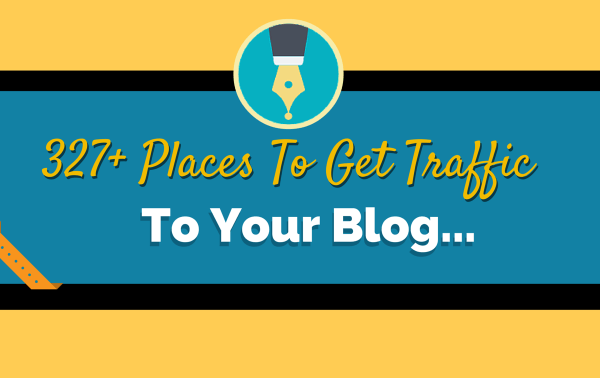 Do you know the best way to generate traffic to your website? It's actually a very simple formula.

Step 1: Find out WHERE your target audience hangs out online.

This could be specific websites, forums, Facebook groups, Pinterest Group Boards, email newsletters, etc…

Step 2: Once you identify where your people hang out online, it's simply a matter of POSITIONING your content in front of them.
Simple, right? On Kim's blog, she mentions that one of her favorite ways to start building an audience is to guest post on OTHER people's blogs. Needless to say that I agree with her. And for that matter she compiled a massive list of 300+ blogs where you can syndicate your content around the web. Over 300 sites where you can guest post, contribute articles, submit links, news, and more.
Simply select your category and find the top blogs in your industry that accept guest posts. Cool! Oh, almost forgot to send you over there.
And as usual, in no particular order:
Content Creation & Marketing/SEO and Search
Social Media/Small Business Bites
More from around the web …
That's it! Enjoy and have a great week ahead.