Hi everyone, hope you all had a great and productive week! This week has been a bit calm in the SEO sphere (I think), specially since Matt Cutts has announced that he is going to be on leave for quite a while. The webspam chief of Google says he is taking a bit of time to spend with his family.
With that said, I am going to share with you guys two infographics that I found to be extremely helpful. First is how to target facebook users by using all the current means possible, and the second, a visual presentation from Neil Patel.
Mapping Out Facebook´s Options For Building An Audience
"Most advertisers know that Facebook offers some quite impressive targeting capabilities. What most don't understand however is just how impressive these are, says Qwaya on a blog post."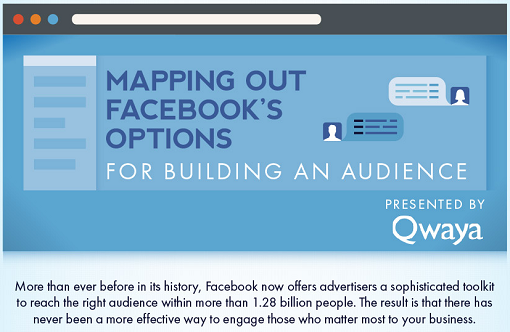 See full infographic here
The Formula For A Perfect Headline
"You spend hours writing exceptionally good content, but how much time do you spend focusing on crafting the perfect headline? Chances are not enough time. By crafting a magnetic headline, you'll increase the number of people that will actually read your content."
So how do you craft that perfect headline? This infographic that will teach you just that.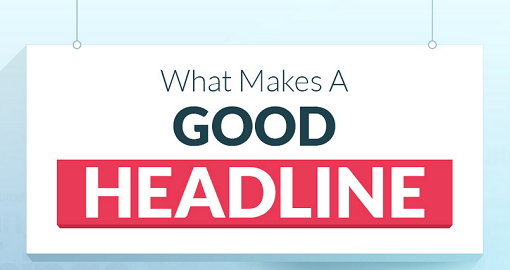 See full infographic here
5 Fashion Hacks for the Modern Male Marketer
In observance of the Independence Day, Moz.com has decided to celebrate with a non-SEO Whiteboard Friday.
From the undeniable class of a full windsor to the (all too common) mistake of letting our underwear become accidental outerwear, today's modern marketers are prone to some very easily solveable fashion faux-pas. On this Independence Day, we take a quick break from discussing the online world and bring you a whiteboard video on the lighter side. Enjoy!
And as usual, in no particular order:
Content Creation & Marketing/SEO and Search
The Risky Business of Using WordPress Plugins
Social/Small Business Bites
10 Surprising Ways to Drive Results on Google+ from the Experts
More from around the web …
That's it! Enjoy and have a great weekend!