Hi everyone! Hope you had a great and productive week. Maile Ohye, Developer Programs Tech Lead of Google´s webmasters support team, released several videos for mobile website improvement. In addition, Google has put out a mobile checklist for better understanding on how to go about making your websites more friendly for smartphone users.
Maile goes over several issues, from "stop frustrating your customers", Mobile loading Speed, to verifying your mobile site on Google Webmaster Tools.
Optimize the top mobile tasks on your site
You can view the other videos:
On Bing´s front, this week, Duane Forrester posted a quick review of what's important to focus on, and why it's important to stay focused on impressing your customer. He starts by outlining some of the top things business owners (including webmasters) should be investing time in. These include, basic SEO, Social Media, Content and Usability, among other things. The post also provides some useful links to resources that I highly recommend reading:
And here´s an extra resource page about the best SEO and Online marketing guides I have come across with.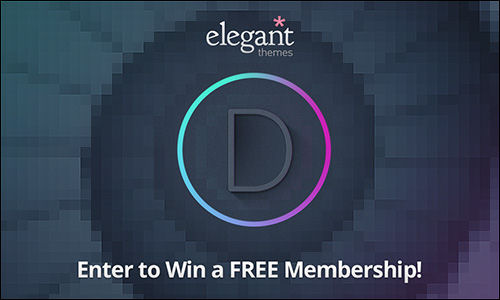 Finally and just in case you have missed it, you may want to know that I am currently running a giveaway for Elegant Themes. The giveaway will reward three lucky participants a full years developer memberships that will allow you to download all of their 87 themes and cool plugins for free. The recent theme (Divi) they just released is simply awesome. Learn how to win here.
And as usual, in no particular order:
Content Creation & Marketing/SEO
Social/Small Business Bites
WordPress/More cool stuff!
That's it! Enjoy and have a great weekend!