Hi everyone, hope you all had a great and productive week.
SEO isn't all meta tags and content. A huge part of the success you'll see is tied up in the inevitable business negotiations.
In this week's Whiteboard Friday, Moz.com's resident expert Britney Muller walks through a bevy of smart tips and considerations that will strengthen your SEO negotiation skills, whether you're a seasoned pro or a newbie to the practice.
SEO Negotiation: How to Ace the Business Side of SEO
Useful Tools to Analyze Your Twitter Marketing and Content
When was the last time you analyzed your Twitter marketing? Looking for tools that can help you get a grip on your audience and Twitter content?
#1: Assess the Personality of Your Current Twitter Audience With Twitter Analytics and Followerwonk
#2: Determine Tweet CTR and Engagement on Past Tweets With Google Analytics, Twitter Analytics, and Smarp
and more…
In this article, you'll learn how to analyze Twitter audience makeup and engagement data to deliver the types of content your audience values most.
SEO & JavaScript: 6 Things You Need to Know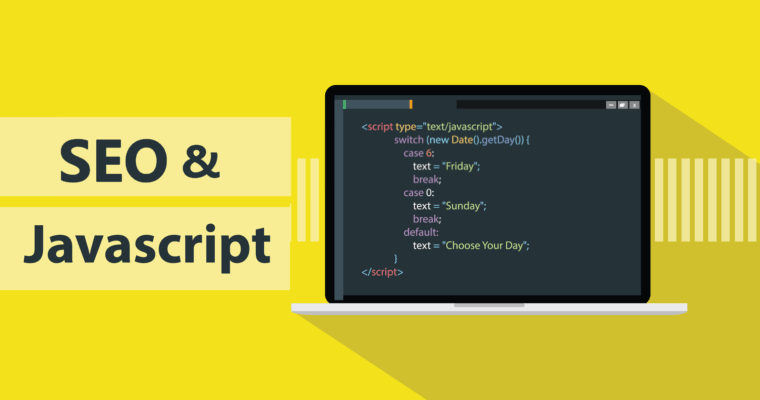 Knowing the basics of JavaScript has become a vital skill for the modern SEO professional, although until recently the relationship between these two disciplines has been a highly debated subject.

The crucial question that hovers at the interface of SEO and JavaScript is whether search engine crawlers can perceive a website's content properly, and realistically evaluate user experience.

While HTML, which works with PHP, CSS, etc., can be read directly by a crawler, a JavaScript-based website cannot be accessed right off the bat. Google crawlers first analyze the DOM, and only afterward do they render the website.
read the full article here
And as usual, in no particular order:
Content Creation & Inbound Marketing (SEO, Search, etc)
Social Media Marketing; Technology & Small Business Resources
On iblogzone.com, SEO Tools and more
And finally, I would like to take this opportunity to apologize for not publishing Speedlinks 31, 32, 33, and 34. A very important family member of mine has passed away and I just could'nt :(. Hope you all understand.
Anyway that's it! Enjoy the rest of your weekend.