Hi everyone, hope you all had a great and productive week.
There's a new ranking factor in town, and it's one that will affect almost every aspect of your site optimization.
Move over, links, content, and RankBrain — there's a new ranking factor in town, and it's a doozy. All kidding aside, the idea of searcher task accomplishment is a compelling argument for how we should be optimizing our sites. Are they actually solving the problems searchers seek answers for?
In Rand's Whiteboard Friday video below, he explains how searcher task accomplishment is what Google ultimately looks for, and how you can keep up.
Is the New, Most Powerful Ranking Factor "Searcher Task Accomplishment?"
Technical SEO Checklist: 9 Steps to a Technically Perfect Site in 2017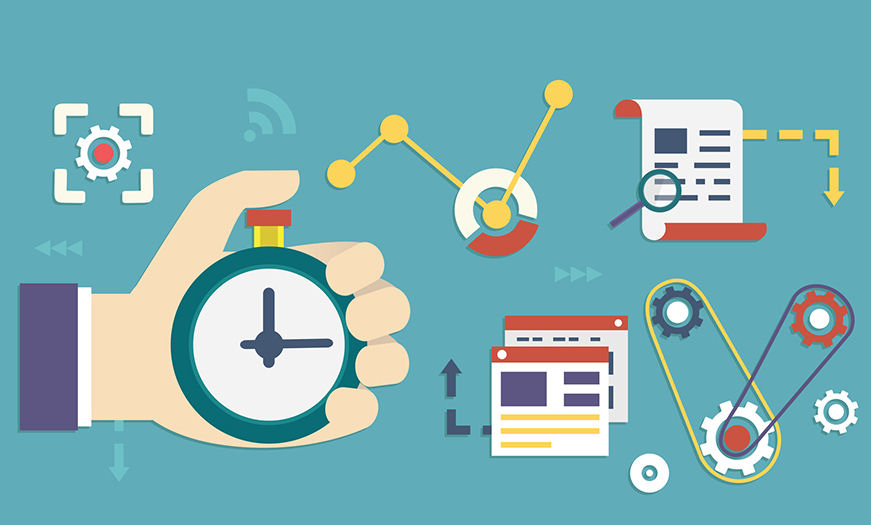 We talk about off-page SEO a lot. Building, managing, and auditing your backlinks is a critical aspect of SEO, and it keeps getting trickier. On-page SEO is a hot topic too; particularly now that Google's increasingly shifting to semantic search, and the old-school tactics don't seem to work as well as they used to.

No doubt those are very important aspects of SEO, but there's one thing we tend to forget about. SEO isn't either off- or on-page. The technical part of the process is just as important; in fact, if you don't get the technical foundation right, your other SEO efforts might bring no results at all.
1. Review your sitemap.
2. Check indexing.
3. Make sure all important resources are crawlable.
and more…
In this article, the focus is on the main aspects of technical SEO that will help you maximize usability, search engine crawling, indexing, and ultimately rankings.
3 Ways to Generate Leads Using YouTube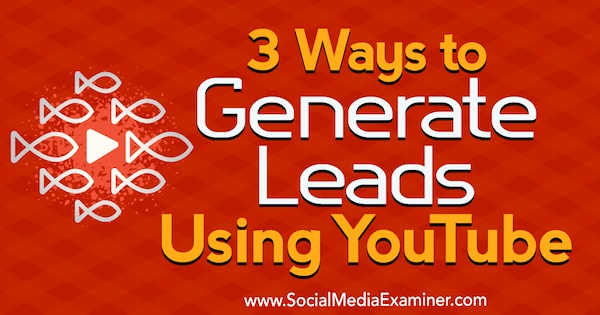 Want to generate more leads and conversions with YouTube? Looking for organic tactics to help boost the performance of your existing video content?
#1: Drive Website Traffic With YouTube Cards
#2: Promote Landing Pages With End Screens
#3: Connect With Leads via Search
and more…
In this article, you'll discover three effective ways to turn YouTube viewers into leads.
And as usual, in no particular order:
Content Creation & Inbound Marketing (SEO, Search, etc)
Social Media Marketing & Small Business Resources
On iblogzone.com & more from around the web …
SEO Tools & More… (aff)
That's it! Enjoy and enjoy the rest of your weekend.
Save