Hi everyone, hope you all had a great and productive week.
Net neutrality is a hot-button issue lately, and whether it's upheld or not could have real ramifications for the online marketing industry.
In Rand's Whiteboard Friday video below, he covers the potential consequences and fallout of losing net neutrality.
Why Net Neutrality Matters for SEO and Web Marketing
How to Conduct a Social Media Audit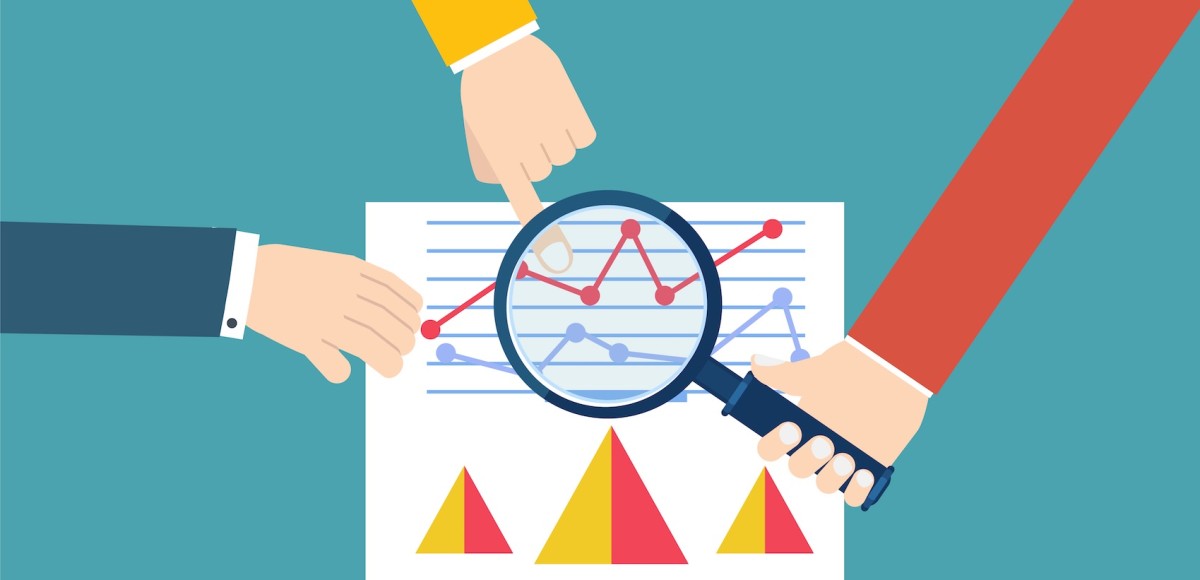 Wondering if your social media marketing efforts are paying off? Want to better understand what's working? A social media audit will help you analyze the impact of your social media tactics.
#1: Measure Overall Results
#2: Analyze Audience Demographics and Interests
#3: Check for Consistency and Quality Across All of Your Channels
and more…
In this article, you'll discover how to perform an audit of your social media channels.
7 Website Navigation Best Practices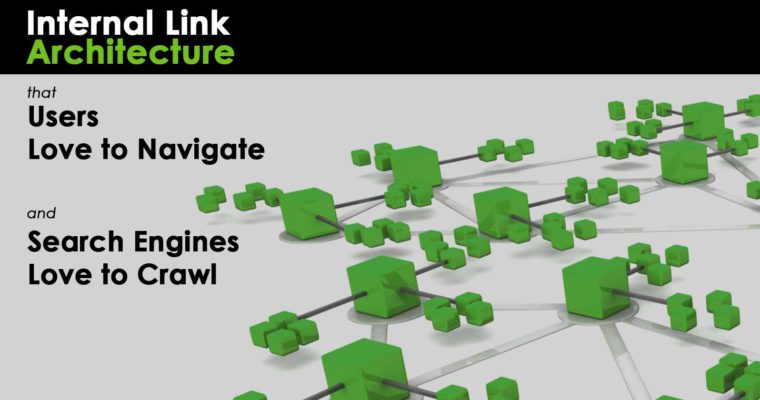 Website navigation, when done right, is great for your users and your SEO performance. Good website navigation makes it easy for your visitors to find what they want and for search engines to crawl. The result: more conversions and greater search visibility.
But how do you actually do it? This article show you how.
And as usual, in no particular order:
Content Creation & Marketing/SEO and Search
5 Ways to Enhance Amazon Listings for SEO
Social Media/Small Business Bites
On iblogzone.com & more from around the web …
That's it! Enjoy and enjoy the rest of your weekend.