Hi everyone, hope you all had a great and productive week! When writing headlines and title tags, we're often conflicted in what we're trying to say and (more to the point) how we're trying to say it, says Rand of Moz.com.
"Do we want it to help the page rank in SERPs? Do we want people to be intrigued enough to click through? Or are we trying to best satisfy the searcher's intent? We'd like all three, but a headline that achieves them all is incredibly difficult to write."
In Rand's whiteboard friday video below, he illustrates just how small the intersection of those goals is, and offers a process you can use to find the best way forward.
Headline Writing and Title Tag SEO in a Clickbait World
How To Respond To People On Twitter?
Twitter has taken businesses a lot closer to consumers than ever before. So much so that tweets in many cases goes as far as replacing emails, phone calls, etc.. Aside from that, tweets has become a popular way for consumers to voice out their questions, praise, complaints, among other things. And it is right there in plain view for anyone who can find it to see. But customers don't just want their tweets to be seen. They want to get replies from it. After all, what is the point of putting out a question or comment to a brand and not expecting a reply?
According to a report from hubspot.com, 70% of surveyed Twitter users expect a response from brands they reach out to on Twitter. And with that said, here's a small but effective guide on how to respond to people on Twitter, courtesy of LeadSift.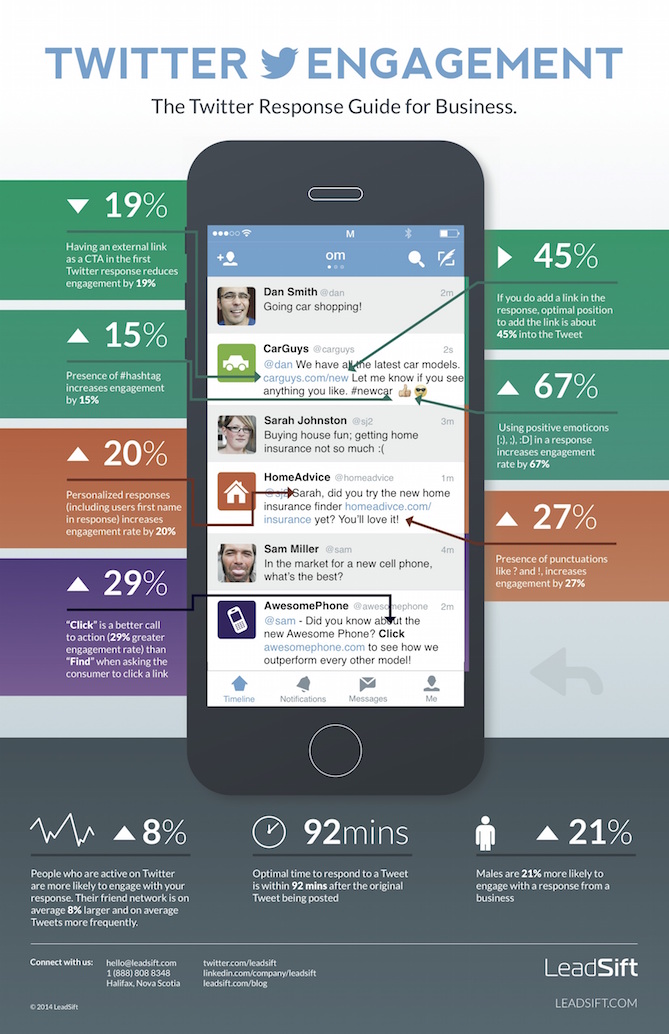 Mobile-Friendly Algorithm Search Impact Bigger Than Panda and Penguin?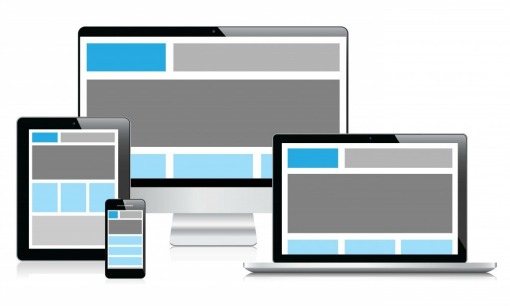 And they keep coming. This week alone, I got over 5 more emails from GWT (Google's Webmaster Tools) about mobile usability issues from sites I managed. Not so long ago, I mentioned on an article why and how to make your site mobile friendly? While there has been some buzz that it is not a big of a deal, SearchEngineLand.com recently reported that it could be bigger than most people think. Here's what they say…
Google's Zineb Ait Bahajji from the Webmaster Trends team was quoted as saying at SMX Munich this morning that the upcoming mobile-friendly ranking algorithm that will launch on April 21st will have more of an impact on Google's search results than the Google Panda update and the Google Penguin update did.
So, have you dealt with your sites mobile friendliness yet?
And as usual, in no particular order:
Content Creation & Marketing/SEO and Search
How to Write High-Quality Content #semrushchat
Social Media/Small Business Bites
More from around the web …
Weekly Marketing Skinny • March 21, 2015
That's it! Enjoy, have a great weekend!