Hi everyone, hope you all had a great and productive week.
You've probably heard of agile processes in regards to software development. But did you know those same key values can have a huge impact if applied to marketing, as well? Being adaptive, collaborative, and iterative are necessary skills when we live in a world where Google can pull the rug out from under us at a moment's notice.
In Jim Ewel's Whiteboard Friday video below, he describes what's important in the agile marketing process and why incorporating it into your own work is beneficial.
The 6 Values (and 4 Benefits) of Agile Marketing
How to Use Twitter to Drive More Traffic to Your Blog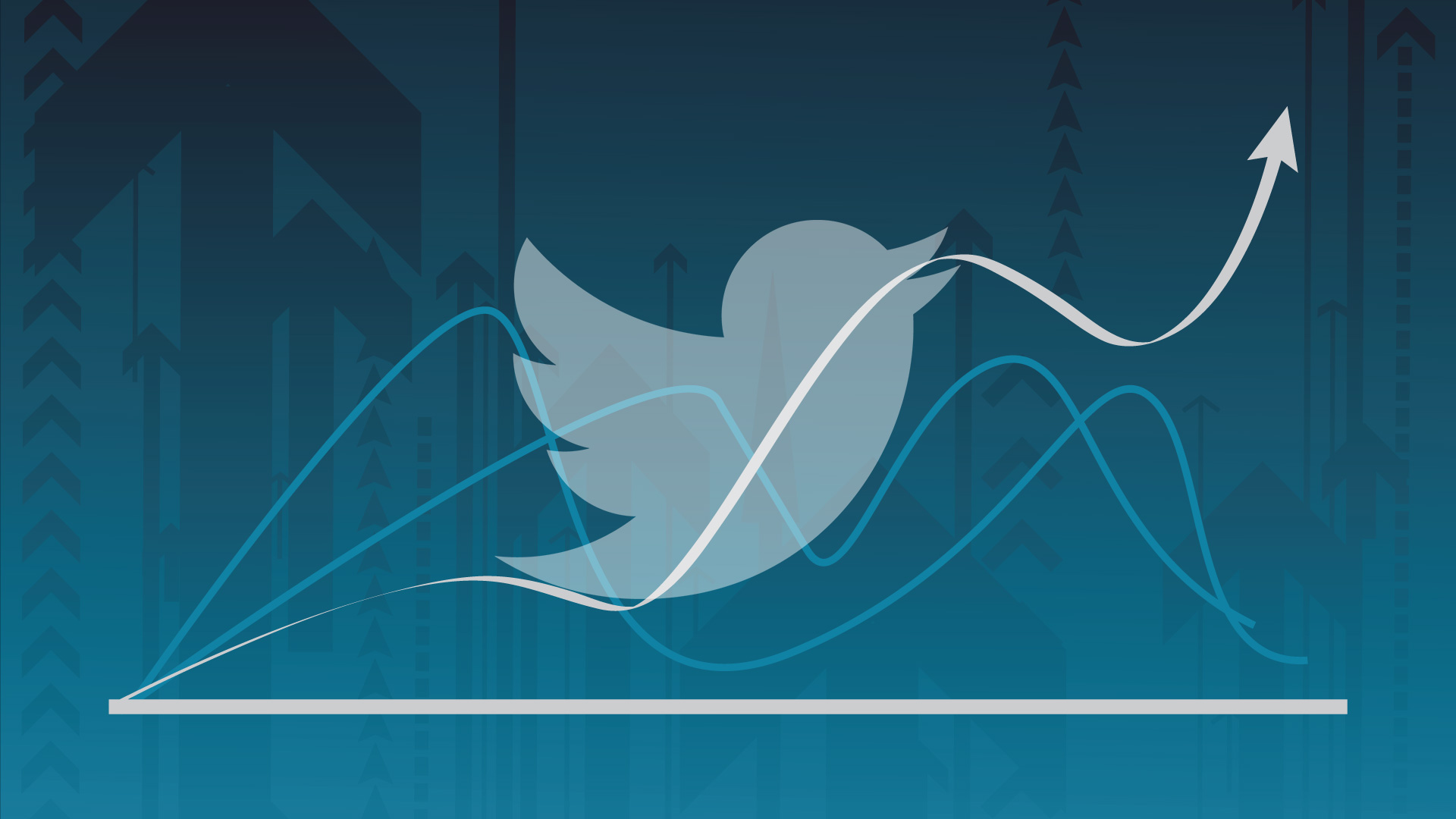 Want more people to share your blog posts on Twitter? Looking for proven promotion tactics that deliver blog traffic? Twitter is a great place to share your blog posts but you'll have to go beyond tweeting the basics to generate substantial traffic and visibility.
#1: Tweet the Link More Than Once
#2: Create "Click to Tweets" Within Your Article
#3: Repurpose Your Blog Content as an Image or Video
#4: Mention People You Include in the Blog Post3
and more…
In this article, you'll discover seven ways to effectively promote your blog posts on Twitter without any ad spend.
6 tips to get subscribers to open marketing emails
While there are several email metrics you should track, a vital way to gauge the health of your email program is to monitor your email open rates. If your emails are being met with radio silence, it's safe to say recipients aren't taking any next steps.

With recipients' inboxes becoming increasingly inundated with marketing emails, this should come as no surprise. As the volume of email continues to increase, marketers will need to distinguish their promotional emails in order to stand out from competitors.
Fortunately, there are best practices you can follow, regardless of where you are in your marketing campaign, to increase the effectiveness of your email programs.
And as usual, in no particular order:
Content Creation & Marketing/SEO and Search
5 Lesser-Known Tips That Professional Bloggers Won't Tell
Social Media/Small Business Bites
On iblogzone.com & more from around the web …
That's it! Enjoy and enjoy the rest of your weekend.