Hi everyone, hope you all had a great and productive week!
"When you're creating content, especially when you're a smaller shop without much inherent authority, it's often a good idea to publish that content on a different site — one that does have authority and can help you rank by linking back to the original version on your site."
Some questions that arise when going for this approach are – should you publish it on your site first, what types of platforms should you be approaching, to name just a few. In Rand's video below, he answers those questions and dispels a rumor about whether this approach could lead to duplicate content penalties. What do you think? Will it be considered duplicate content?
Guest Blogging and Licensing Content without Incurring Duplicate Content Issues
Simple Guide to Moving Your WordPress Site to a New Domain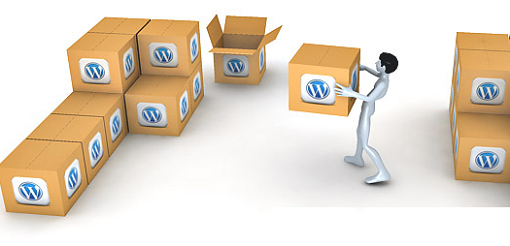 Come a time when we as marketers or SEOs may need to move our (or a clients) site to another domain. There are plenty of reasons why we would want to do this. Some of those reasons could be:
You've been penalized past the point of recovery – If you've been hit with multiple penalties – manual or algorithmic – recovery is a long, difficult and perhaps an impossible road. If you didn't have that much traffic to begin with, you might just want to start from scratch.
You need to rebrand – Often, in a new business, you discover that you need to completely change your direction. Sometimes, you'll want to start over with a new name and a new site.
You've gotten access to a much stronger domain – If you all of a sudden acquire an extremely authoritative domain in your niche (much stronger than your current one), switching to the new one may save you months or years reaching your traffic goals.
After doing your assessment, next would be doing the move itself. It seems like it could be an easy chore – just copy and paste everything from domain1.com to domain2.com, right? Well, if you have never done it before, it's a lot harder than you think, and it's easy to get frustrated.
To ease the transition, Neil of QuickSprout.com has recently published an article that walks you through moving a site from an old domain to a new domain—from a non-technical point of view. Should you be in this position and feel the need for some help, this is were you can go to get started.
Repeated violations of Webmaster Guidelines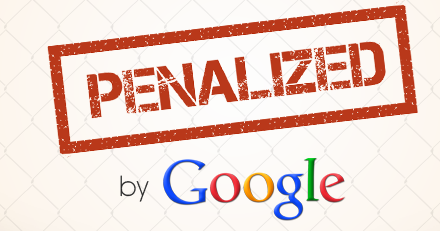 In order to protect the quality of search results, Google takes actions against sites that violate their Webmaster Guidelines. When you get a manual action, you can send a reconsideration request to Google. Once you "fix" the violations and submit a reconsideration request, you may see your manual action revoked by going through the process.
Recently, Google has taken a harder stance stance and actually published on their official site that in order to maintain the quality of their search and protect users, they will continue to do so by removing spam from our search results.
Here's an excerpt of the official post…
… some sites violate the Webmaster Guidelines repeatedly after successfully going through the reconsideration process. For example, a webmaster who received a Manual Action notification based on an unnatural link to another site may nofollow the link, submit a reconsideration request, then, after successfully being reconsidered, delete the nofollow for the link.
What do you think? Was there really the need for Google to even publish a post saying that repeated "violators" will be penalized for good?
Premium WordPress Themes By InkThemes [#Giveaway]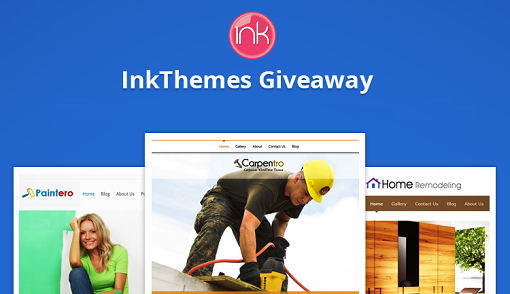 And finally, in case you are interested, there is a giveaway going on right now with InkThemes on iblogzone.com. Check it out!
And as usual, in no particular order:
Content Creation & Marketing/SEO and Search
Social Media/Small Business Bites
More from around the web …
That's it! Enjoy, have a great weekend!