Hi everyone, hope you all had a great and productive week!
Your content has quality links and your keyword targeting is an SEO's dream. Yet for some mysterious reason, that content still isn't ranking. What's missing?
In Rand`s Whiteboard Friday video below, he explains some of the advanced tactics Google may be using to evaluate and analyze your content and what you should be looking out for to help resolve your ranking woes.
How Google May Analyze and Evaluate the Quality, Value, & Rank-Worthiness of Your Content
A Step-by-Step Guide to Conducting a Content Audit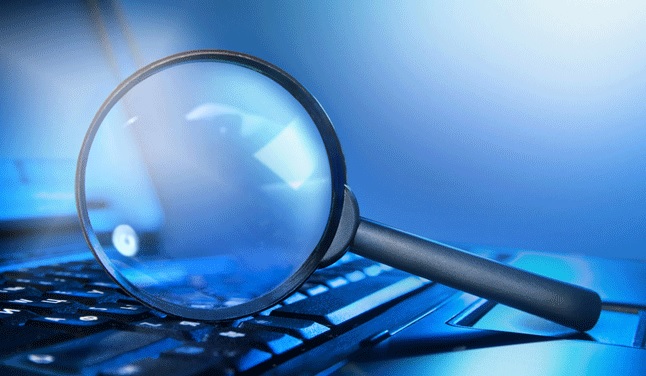 Is your content a mess? It might be high quality (it might not be), but that doesn't mean that it's organized. It also doesn't mean that you're producing all of the right kind of content that your readers want to see.

Most online businesses that use content marketing have weaknesses in their content. So, how do you find these weaknesses?

As you may have guessed, you find them with a content audit. A content audit helps you assess your current content as well as shape your future content strategy.
In this post from Neil Patel of QuickSprout.com, he shows a 5-step content audit that you can follow.
How to Build a Peer Network to Increase Your Social Reach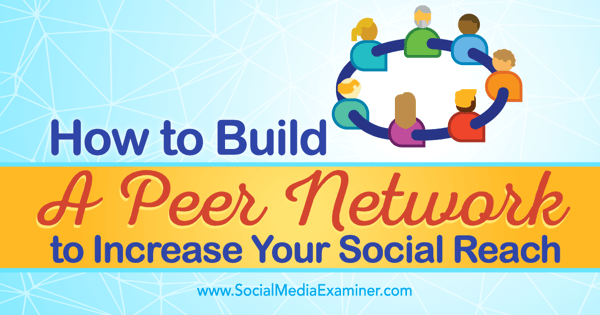 Does the content you share get the reach it needs? Want to learn how to get your content seen by more people?
A network of social advocates will help you amplify the reach of the content you share. In this article you'll discover how to build a network of peers and fans that will help your business.
And as usual, in no particular order:
Content Creation & Marketing/SEO and Search
Social Media/Small Business Bites
More from around the web …
That's it! Enjoy and have a great week ahead.