Hello. Welcome to my free resources page. Subscribing to iBlogzone allows you to get free updates and receive occasional offers that have been tested and highly recommended. I don't flood your inbox with useless stuff and don't bombard you with affiliate offers either.
This page highlights the current free offers you will immediately receive, shortly after confirming your subscription. Just go ahead and use the form located on the sidebar and once confirmed, you will be given the link to download the ebooks.
To your success!
DiTesco
Current Offers:
An introduction to Content Curation – the fastest way to build authority, voice and thought leadership.. and best of all traffic.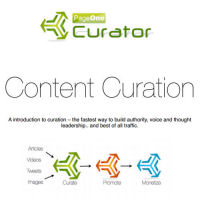 This fast track guide will give you a better understanding how to curate content properly. Essentially, Curation is broken into 3 main activities:
1) Researching content.
2) Curating the post.
3) Promoting your content.
Add your own voice or tone – and then this becomes curation. You are becoming a voice for material on the web – and people will come to your site to read further time and time again. The most prolific examples of this are the Huffington Post and Drudge Report, which were worth $315m and $30 million respectively. They simply curated other material
and generated a loyal following and readership which generated huge volumes of traffic.
Small Business Project Management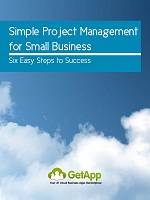 iBlogzone.com has partnered with GetApp, a top business applications hub, who just released an eBook, counting on the knowledge of five experts, that presents 6 easy steps to get small business started in managing their projects. The use of a project management approach in your business can help you overcome obstacles like miscommunication between team members, client product delivery mishaps, project overruns and missed deadlines to name a few.
Here's what you will find inside:
Four reasons why project management is so valuable to small business.
Six easy steps to start managing projects in your business (so you can stop using the "Fire, Ready, Aim" approach).
Four common problems with projects that could cause you to fail (and how to overcome them).
Five steps to finding the right project management software for your business.
102 Proven Headline Formulas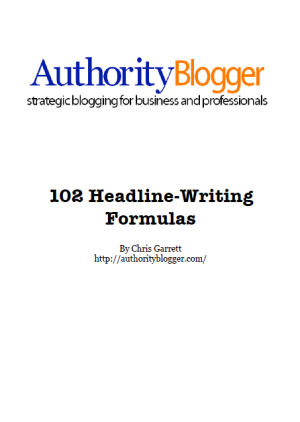 Chris Garret has provided this special report that provides headline formulas where all you have to do is fill in the blanks. You may or may not use as is, but it will certainly give you some real cool ideas on how to write compelling titles. This report is a bit oldie, but I think it is still a goodie …